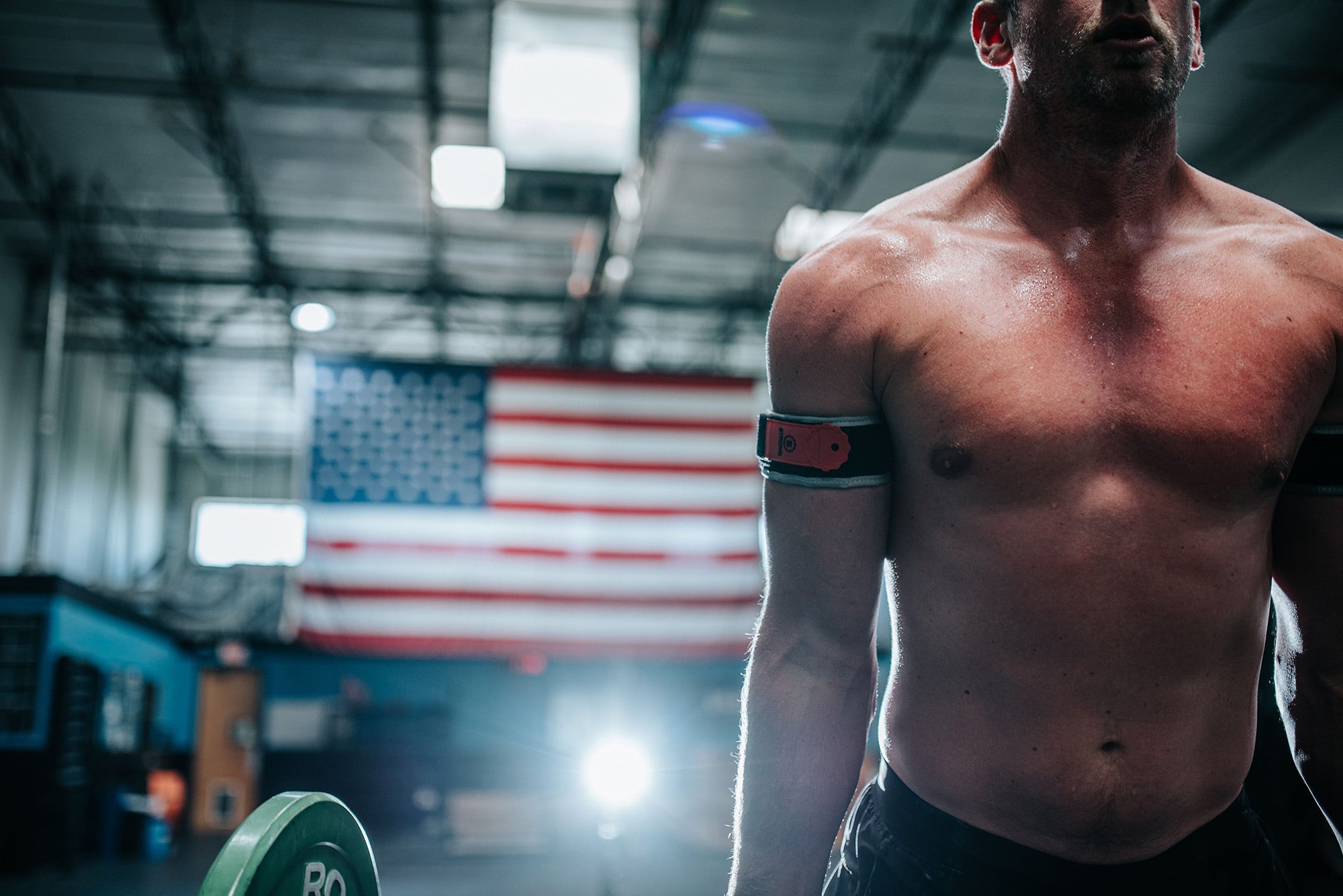 Want better results in less time?
Pump up your workout regimen with B Strong BFR
The BFR Training System Trusted by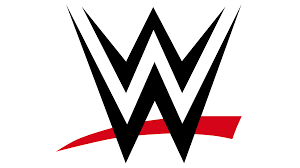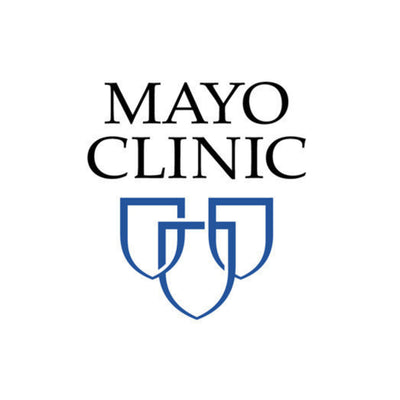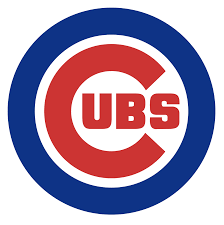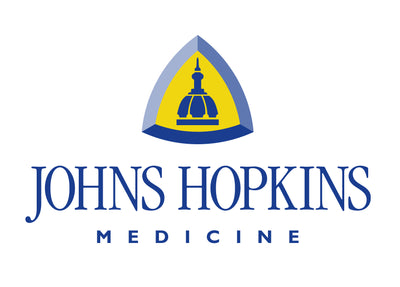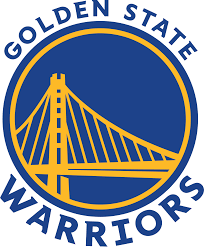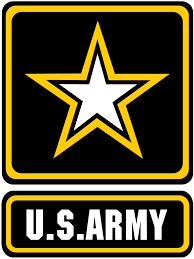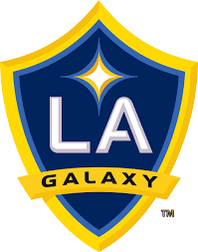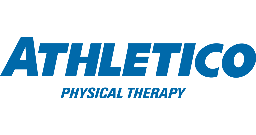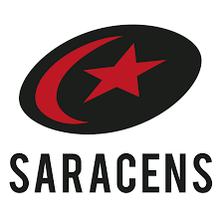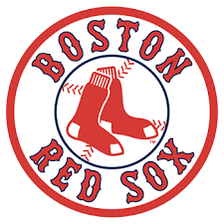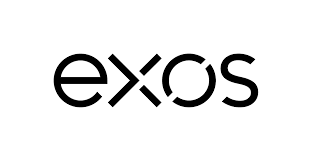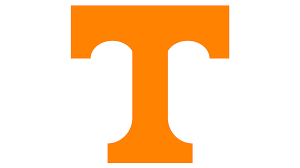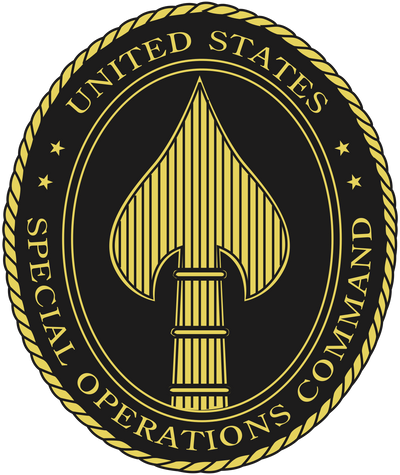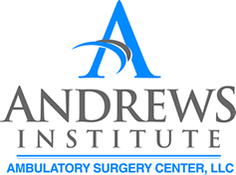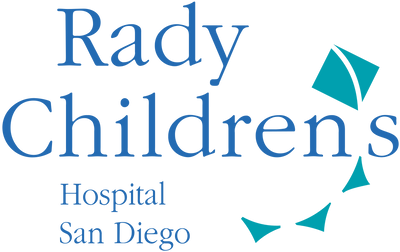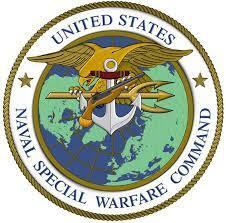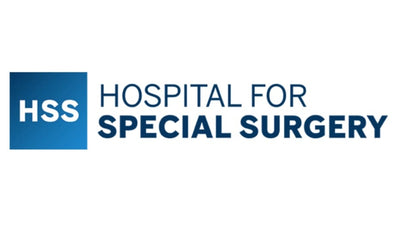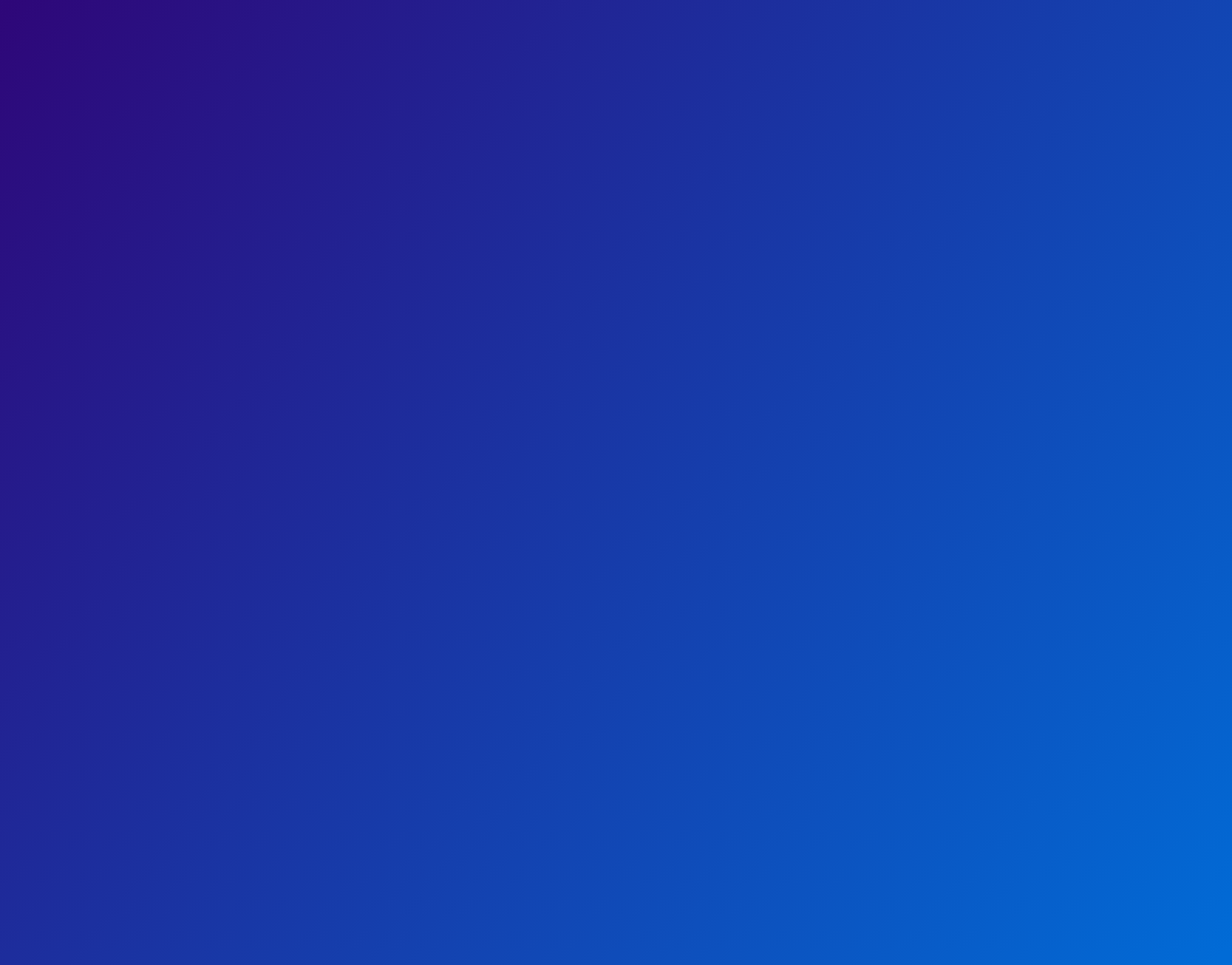 Our promise - Noticeable change in 21 days, guaranteed.
Get Back In The Game With B Strong BFR Training. Follow our guided intro program and get results you can see, or your money back
Our Founder, Jim Stray-Gundersen, MD, Explains How BFR Training Can Enhance Your Workouts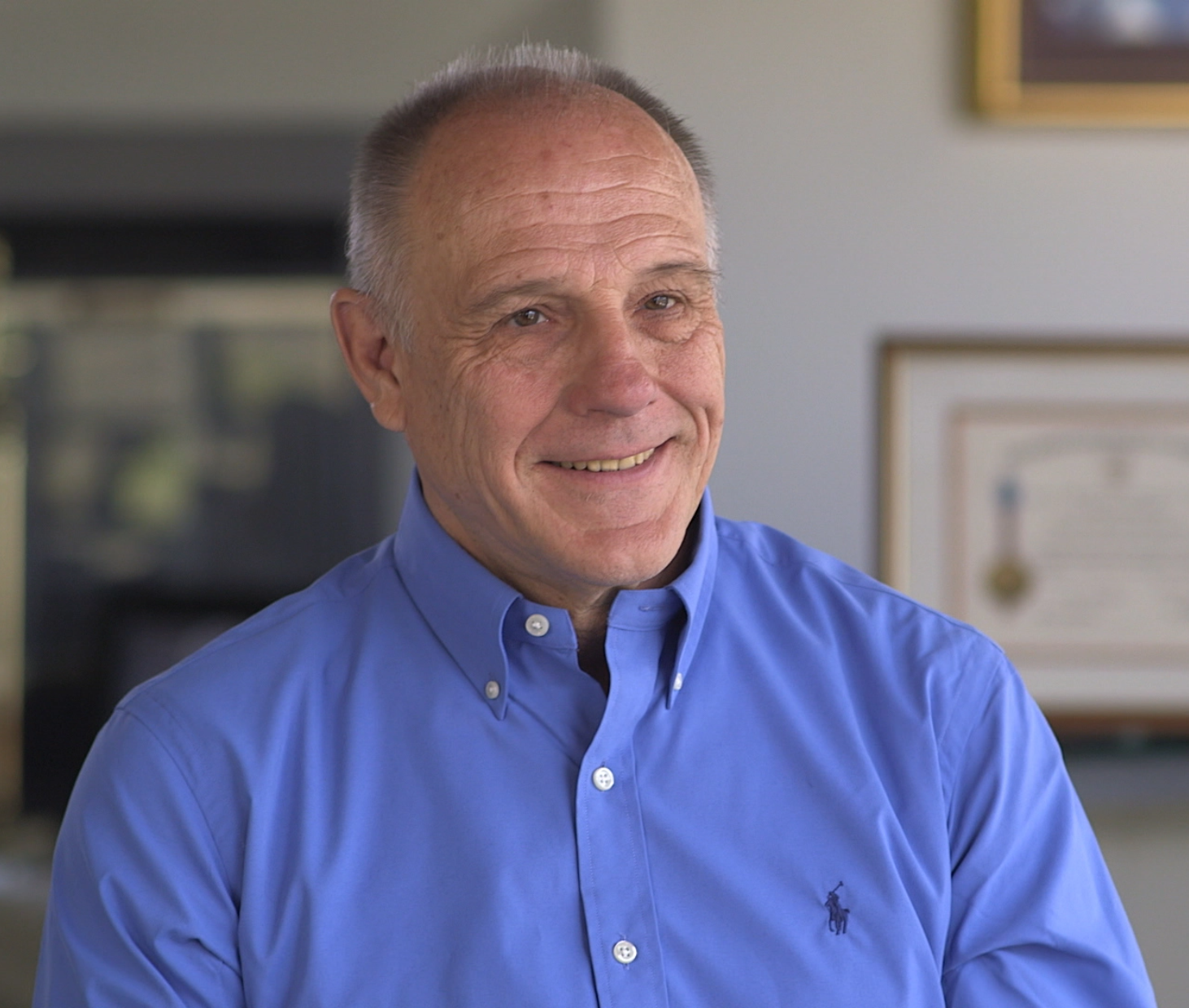 The Training System Relied Upon by Elite Athletes, Fitness Enthusiasts, Those With Limited Mobility, and Wellness Practitioners Alike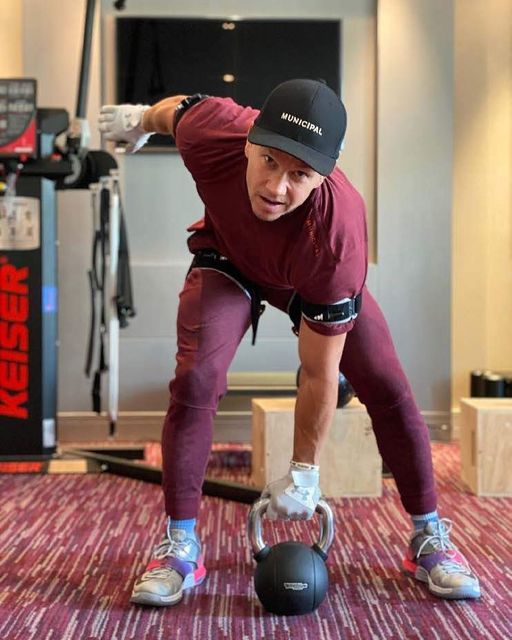 Mark Wahlberg
Actor
"I get results. I'm getting twice the pump in half the time and more results like I've been working twice as hard. I'm now all trained to be an adventure racer, [in reference to his role in Arthur The King, 2017] I had to step up! B Strong baby."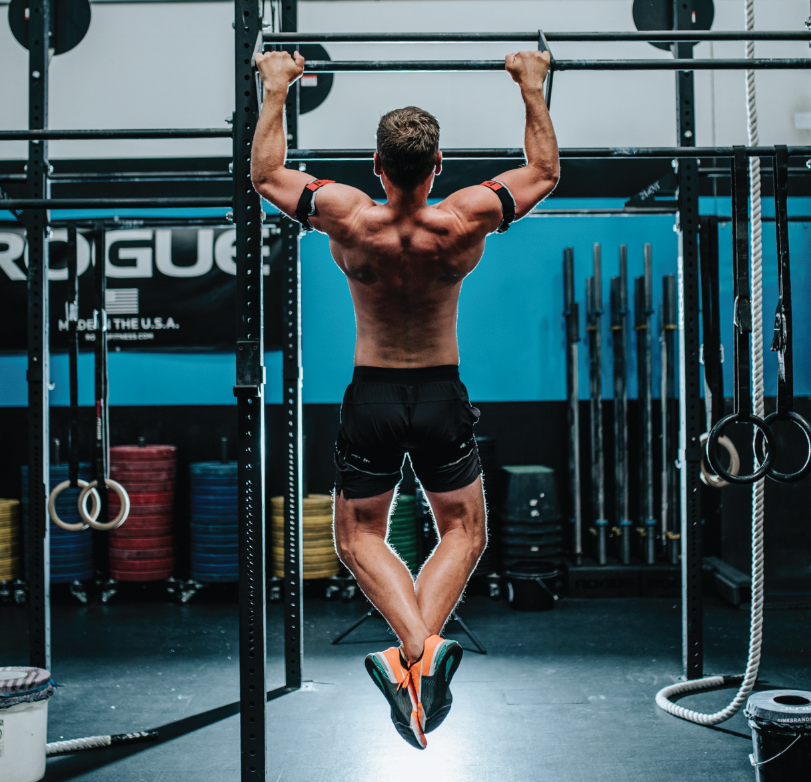 Josh Saunders
MLS Championship Keeper/Retired
"After a serious injury on the pitch, I was introduced to BFR. I was absolutely skeptical, but I trusted Dr. Stray-Gundersen and his cutting edge knowledge in the field. As I began my rehab, not only did my injury heal faster, but my entire body got stronger and stronger. I actually could not believe how fit I was in my own rehab. After two injuries, I now implement B Strong BFR in some of my cross fit sessions on myself and in my coaching training. There is less damage to the working muscles, so you have less recovery time. You can actually train muscle groups more often and therefore achieve a multitude of better results overall."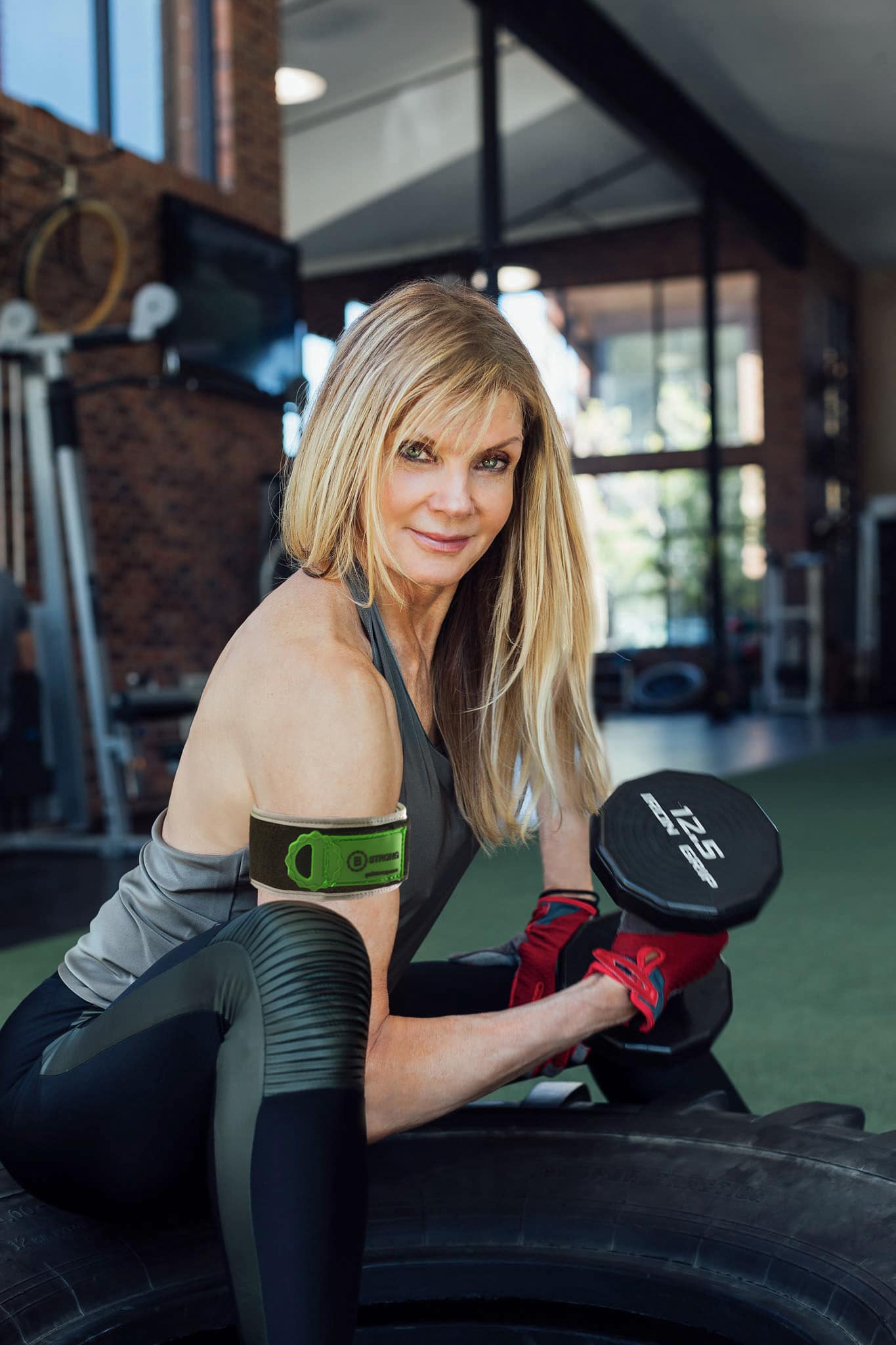 Kathy Smith
Health & Fitness Icon
"Over the decades i've only seen a few things that truly change the world of health & fitness and B Strong is one of them. The improvements in strength and overall quality of life are truly amazing!"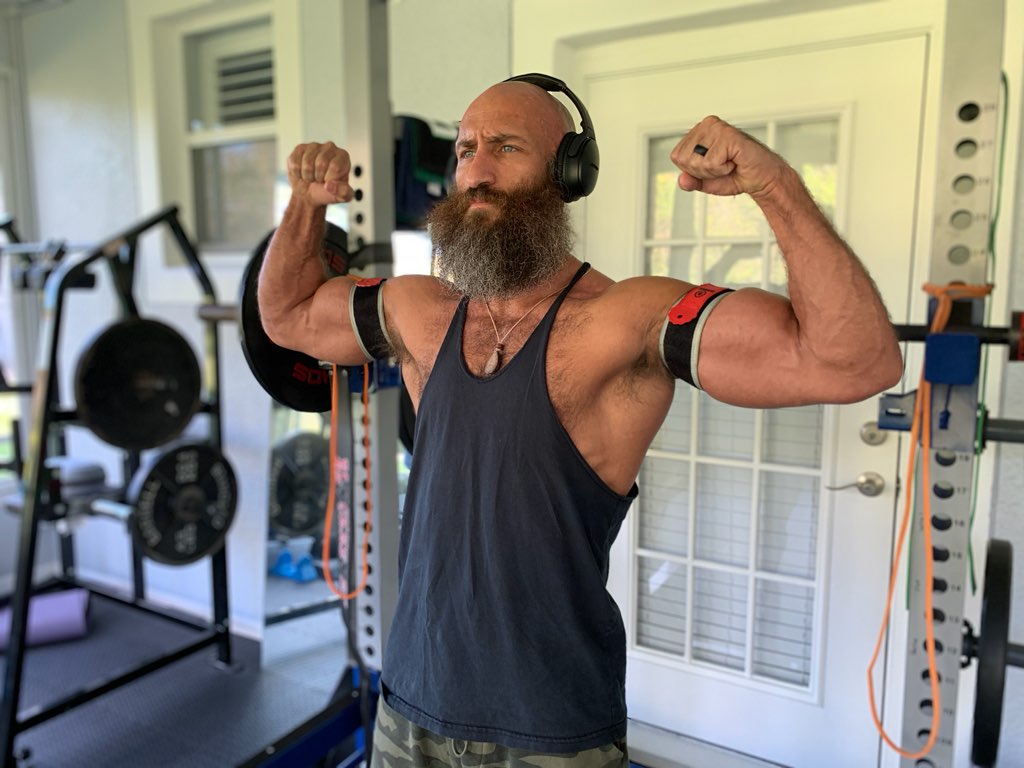 Tommaso Ciampa
Professional Wrestler - WWE
"Ever since my neck surgery, B Strong has played an instrumental role in my program – whether I use the bands as a finisher, on a recovery flush day, or to help intensify my mobility and warm up work. I travel with my B strong bands around the world."

Bill M.
B Strong Customer, 62
"I personally have seen more rapid changes in my strength and muscle size in the last month-and-a-half of dedicated use of the BStrong equipment and process than I saw in the previous 20 years of lifting heavy weights!
You get the same strength and muscle size increases using light weights that would normally require lifting very heavy weights. This means that virtually anyone at any age can get great results with the system without risking tendon and muscle pulls/injuries associated with heavy weights."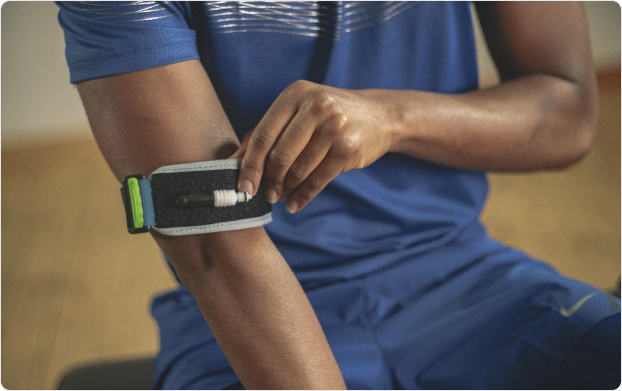 Scientifically Proven Results
Strength increase 18.4% with LL-BFR training following 16 weeks of BFR.
Strength increased 15.9% in back squat with adolescents after 12 sessions over 6 weeks of BFR training
Muscle size increased by 20.3% following 16 weeks of LL- BFR
GH Levels reached 290x resting levels following BFR exercise.
VO2 max of ~2% to 4% occurred following 3 weeks of walking BFR training.