Unlock the secrets of BFR
We are excited to announce B Strong is starting our brand new
FREE Webinar series!
It will be an intimate setting where you can come & ask the experts of BFR training anything you want to know.
Each call session will be stated with a specific topic, 15-20min short & sweet, followed by a live Q&A section where you can ask all of your questions on ANY topic!
The webinar will be held via Zoom.
Current and upcoming topics will be emailed to all subscribers on a continual basis
When: 2x per month, typically the second and last Wednesday of each month.
Time: Typically: 6pm CST
Join Early - There are limited seats available and its first come first serve!
All calls and Q&A are recorded and subscribers are given exclusive access to the library of discussion topics for continued education and learning.
Leading the webinar calls is none other
than Dr. Sten Stray-Gundersen
Sten Stray-Gundersen, PhD, is a renowned
& published BFR expert and Master
Trainer. Based at the ROI Performance
Center in Austin, Texas, he provides
optimized protocols for performance and
recovery to athletes and clinical
populations.
With a background in high-level sports and
extensive experience training athletes,
Sten is a trusted resource in the field.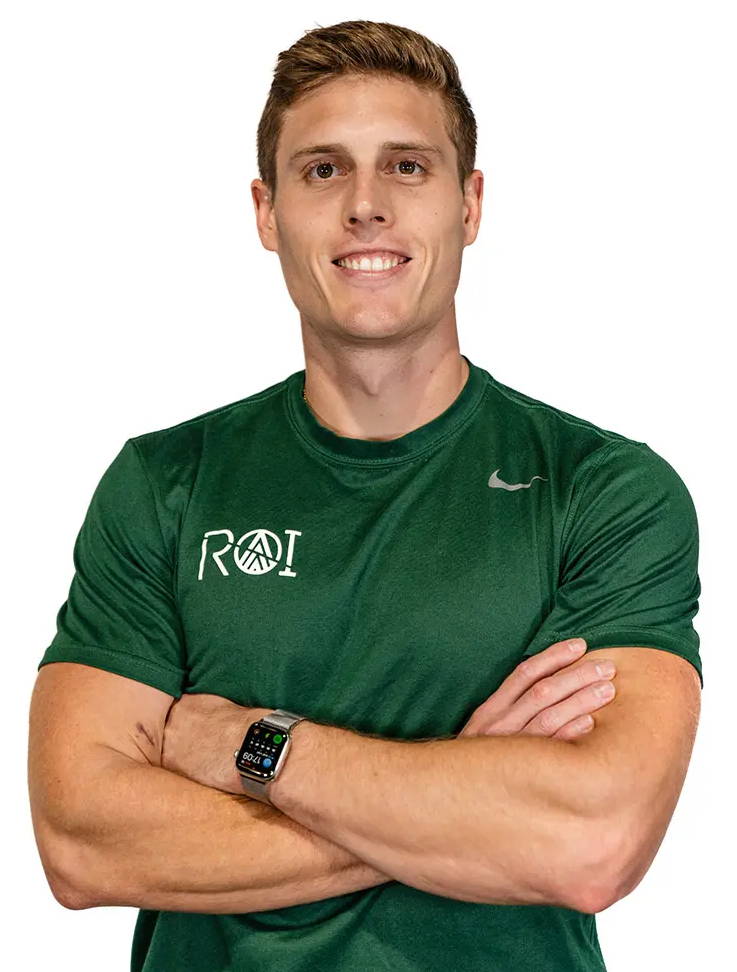 All webinars will be recorded for training & educational purposes.
Have any questions about the webinar?