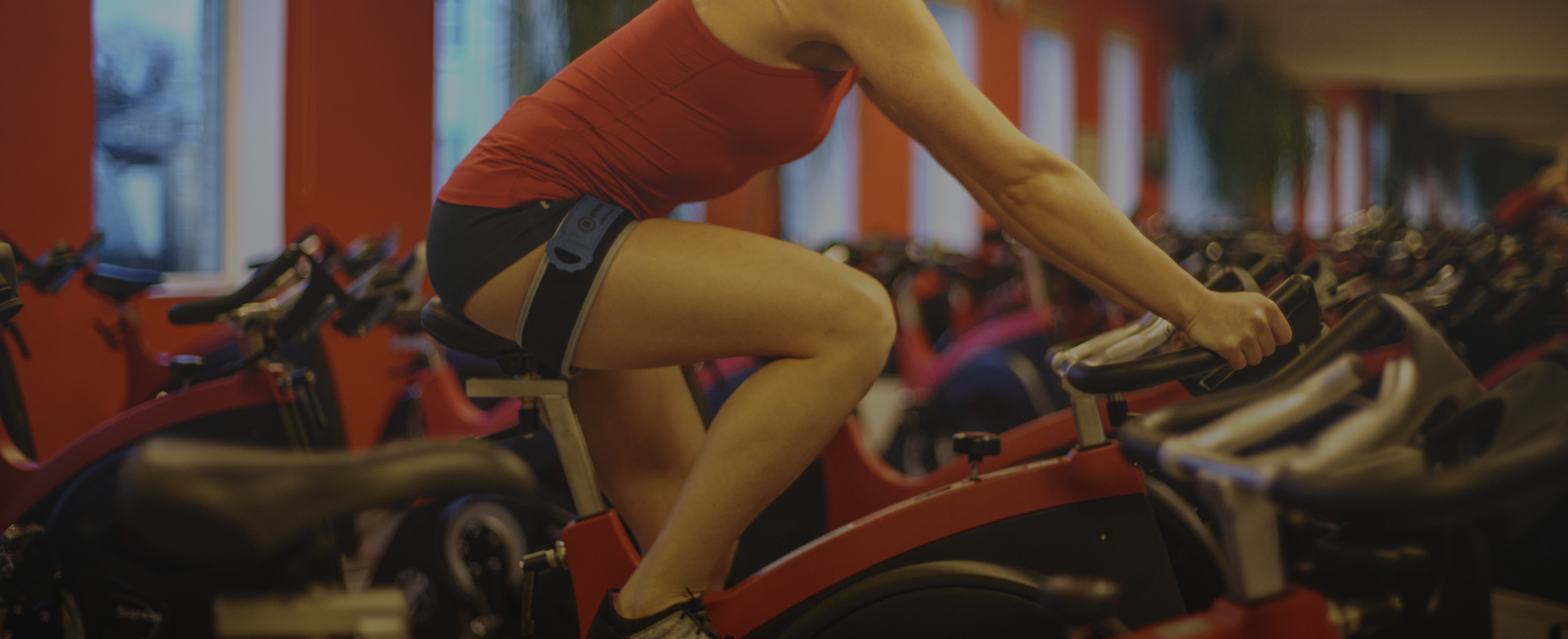 Want to B Strong with us?
We've partnered with the best of the best with our patented system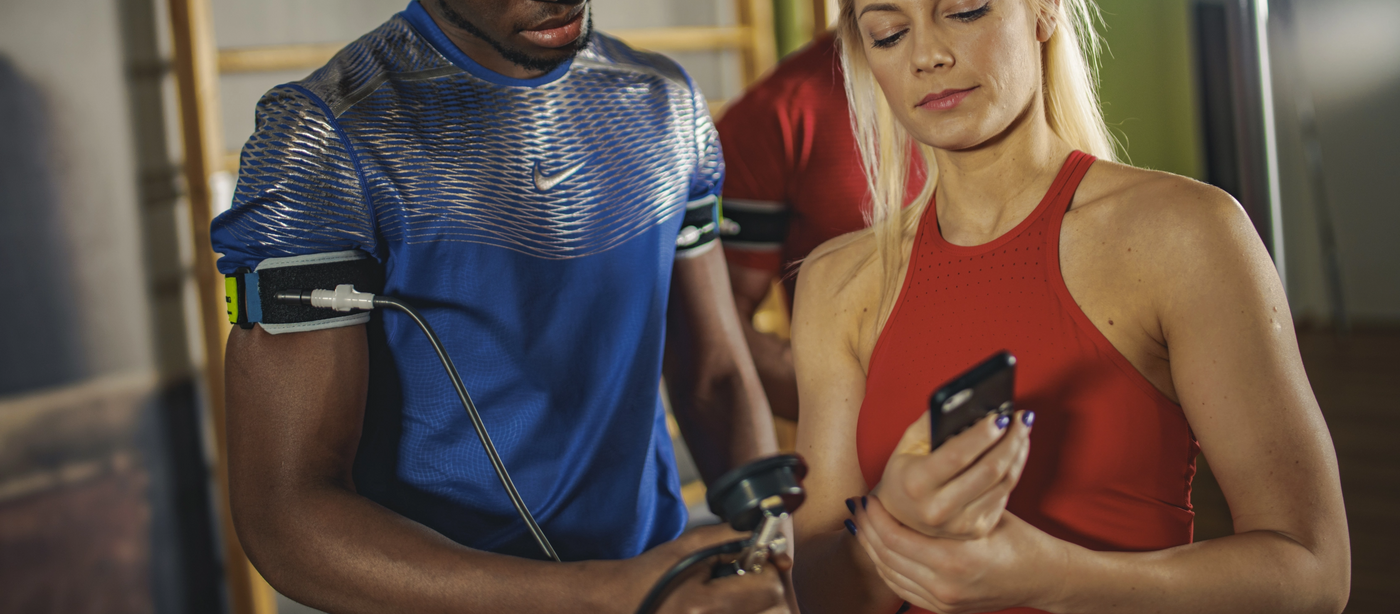 Share a passion for changing the game of wellness and recovery?
We've partnered with visionaries like Mark Wahlberg, Kathy Smith, and others dedicated to helping others lead a healthy active life and achieve their best.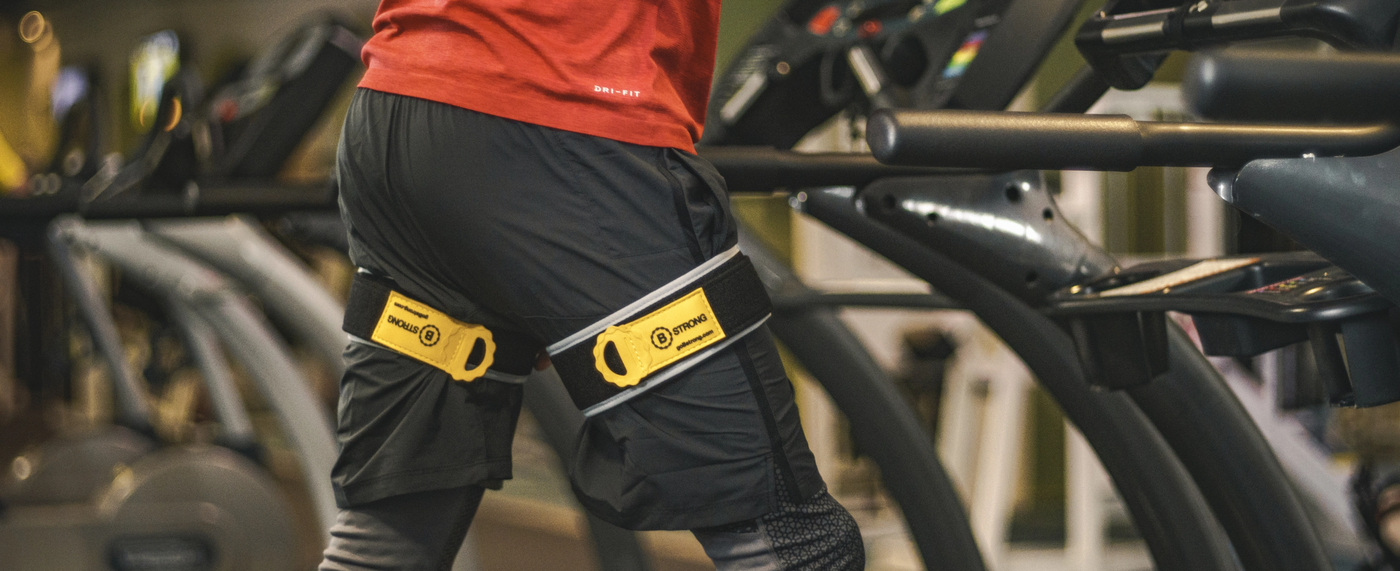 B Strong amplifies the benefits of ALL movement, period
You already workout, you've already got gear, now make it work smarter for you. We've partnered with the best-in-class companies to optimize their tools by adding on B Strong.
We jointly develop programs and education, and help you get the maximize benefit out of all your fitness investments. You already do the work, why not get more out of it?
International Distributors