FUNDAMENTALS OF BLOOD FLOW
RESTRICTION TRAINING

Enhance your practice by learning to safely and effectively integrate Blood Flow Restriction (BFR) Training into your practice to achieve optimal results! Understand the applications and mechanisms, and experience BFR Training first-hand in this "learn by doing" course presented by a B STRONG certified instructor.
Return to your practice with confidence, knowing that the course was developed with safety and efficacy in mind by industry leaders, backed by the most current research. Demonstrate your knowledge and abilities to your peers and patients alike after passing the Certification Exam at the end of the course.

Sign up for our certification course now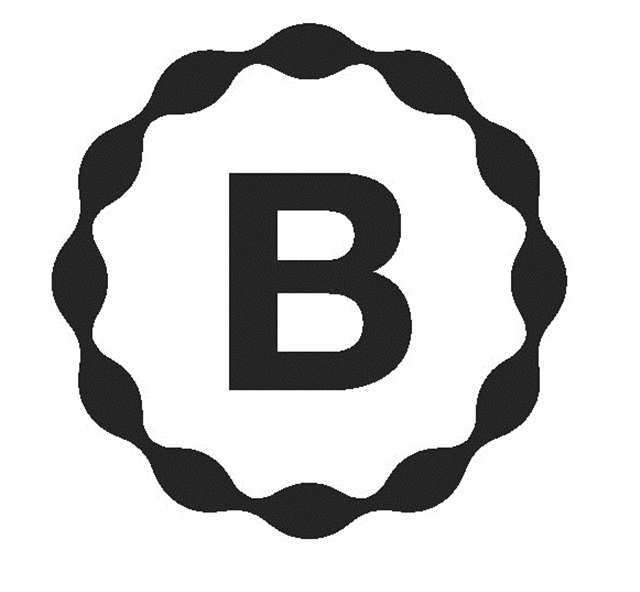 B Strong Certified Ambassadors have been personally trained in B Strong / BFR protocols by Dr. Jim Stray-Gundersen, sports doctor and scientist, co-developer of the B Strong Training System. Dr. Stray Gundersen is a pioneer in BFR training and is one of the leading authorities on blood flow restriction.
Our Ambassadors are available for personal consultations to provide you a one-on-one B Strong experience. Whether you are looking for a training session or have questions about how to maximize your exercise routine, B Strong Ambassadors are here to help you reach your optimum fitness level.