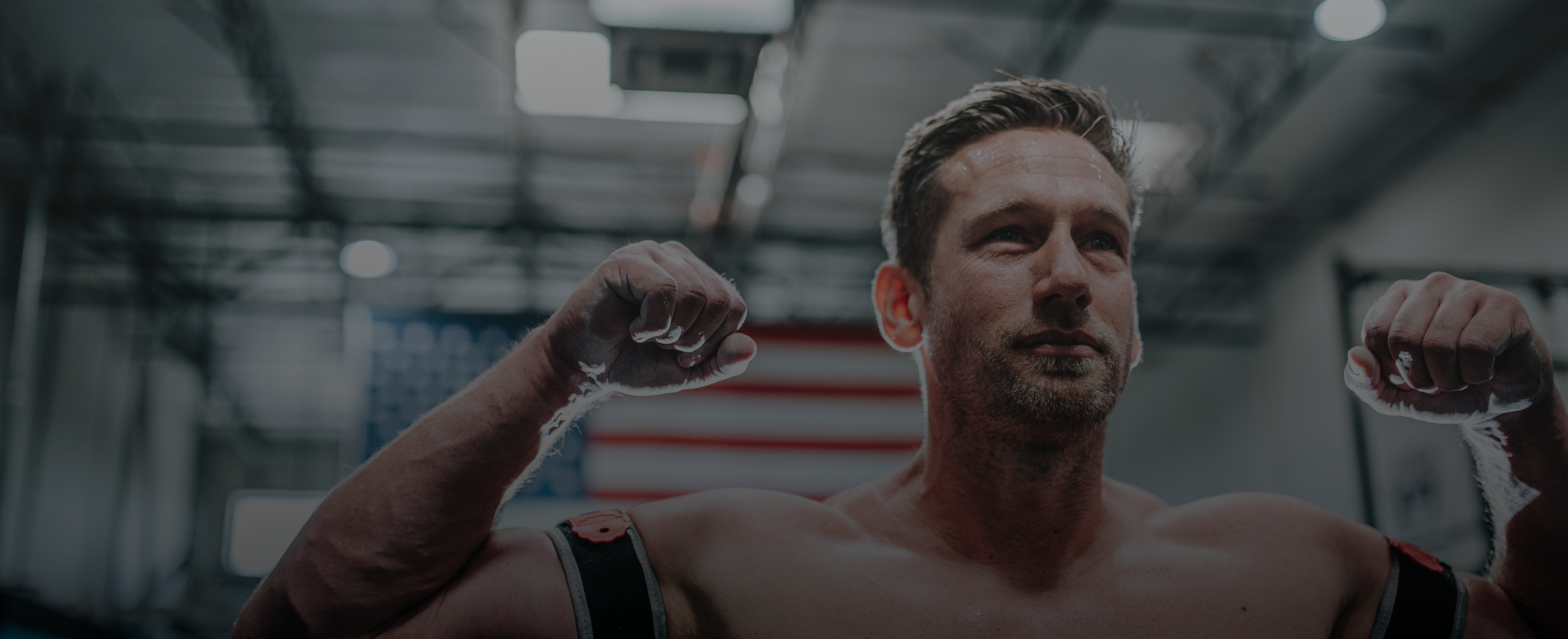 B Strong BFR Training Success Stories
See how others have made big gains with less damage to the body and faster recovery times using the B Strong BFR Training System.
Testimonials from professionals using the B Strong System
These professionals have taken it to the next level with BFR Training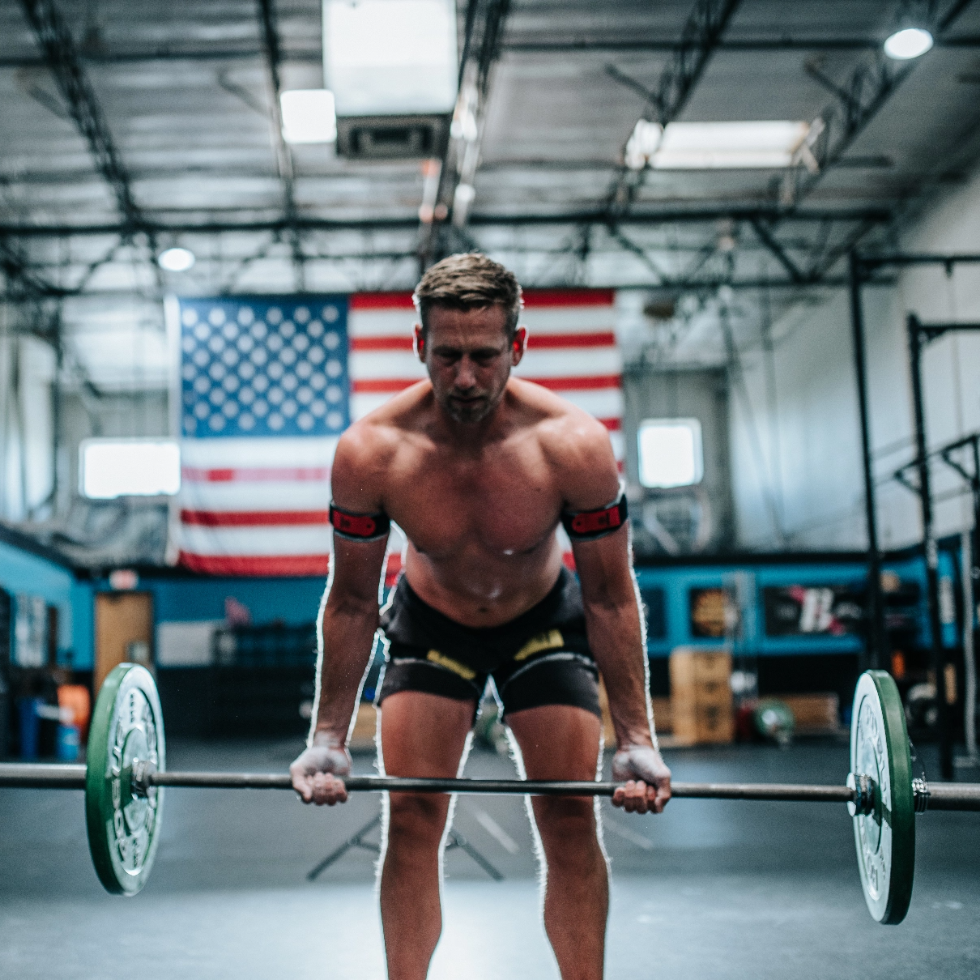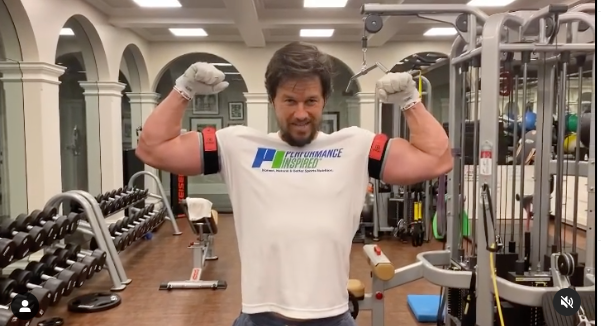 Mark Wahlberg
Actor
"I get results. I'm getting twice the pump in half the time and more results like I've been working twice as hard. I'm now all trained to be an adventure racer, [in reference to his role in Arthur The King, 2017] I had to step up! B Strong baby."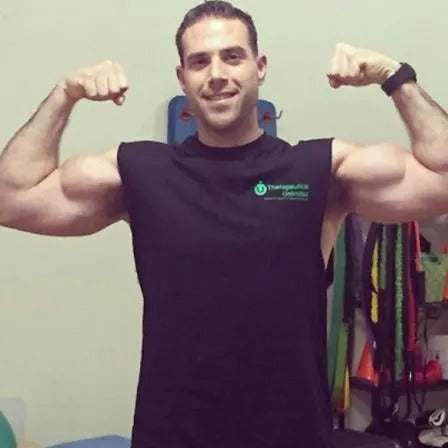 Joe Camisa
Physical Therapist
"I have had some patients recovering from surgeries maintain strength when they were unable to bear weight on their involved lower extremity through minimal-resistance, open-chain exercise that accelerated their recovery once they were able to progress to weight-bearing activities.  
It helped patients mentally, who were depressed about not being able to work out from being injured and we able to maintain their approach for months while they recovered. "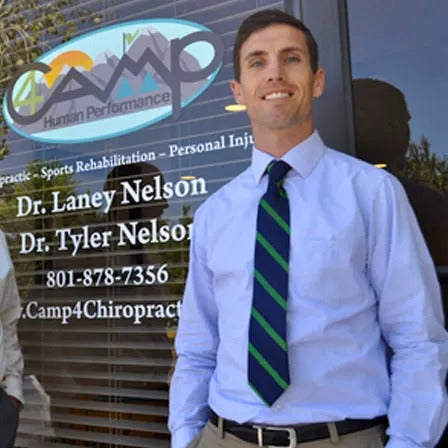 Tyler Nelson
Chiropractor
"I have discontinued doing traditional soft tissue therapy and dry needling in my clinic and have replaced those modalities with blood flow restriction therapy using the B Strong bands. I've used B Strong for ligament, tendon, muscle, and joint injuries of the upper and lower extremity with much better results in return-to-play than traditional rehabilitation."

Arthur Ting, M.D.
Orthopedic Surgery/Sports Medicine
"B Strong has really nailed the product with its system.  It's really easy to use and quick to set up which is essential in our busy clinic.  The patients love it, it's comfortable, and most importantly, it works!  While there are other systems on the market, none have been able to match the overall quality, safety, ease of use, and affordability of B Strong. 
I highly recommend this to any clinician as an essential tool in the injury recovery process."

Ross Dexter
Head Athletic Trainer
"Strength and Conditioning Coaches and Athletic Trainers in every setting should take a hard look at how BFR and B Strong can help their athletes and patients optimize their training and recovery. B Strong's evidence-based approach in their educational offerings and robust research and development into their products left me with the utmost confidence in implementing BFR in our department and adding B Strong to our continuing education program."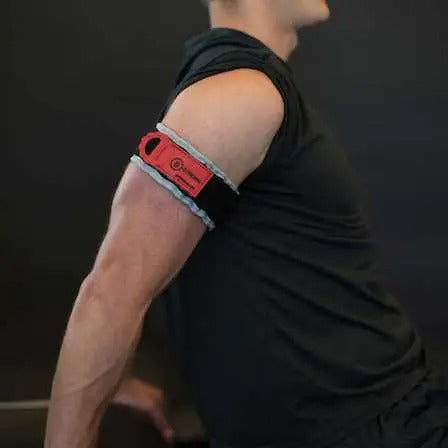 Bode Miller
Six-time Olympic medalist
"B Strong is the most revolutionary training methodology I've ever seen."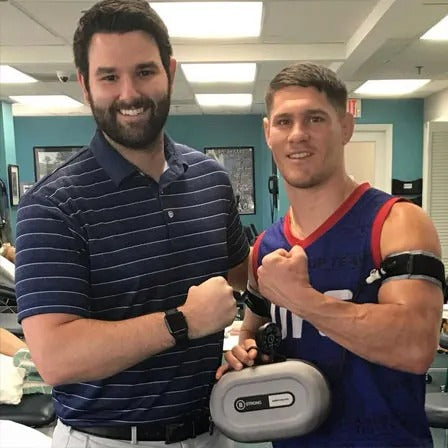 Charlie Rosa
UFC Fighter
"Thank you B Strong for the B Strong BFR Bands and helping me get back into the UFC octagon. B Strong BFR Training System has helped my triceps / biceps strength immensely during my recovery. Thank you for giving me the tools to get back to 100%."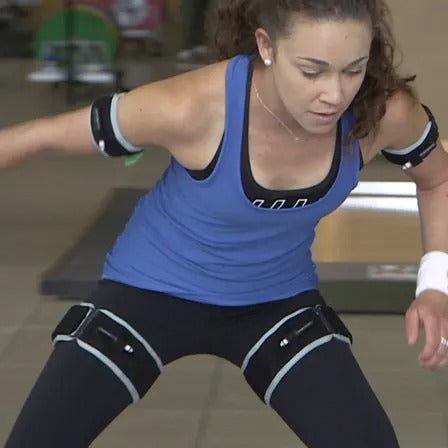 Sarah Hendrickson
U.S. Olympic Ski Jumper
"B Strong has changed the way that I train and my overall health and life in general."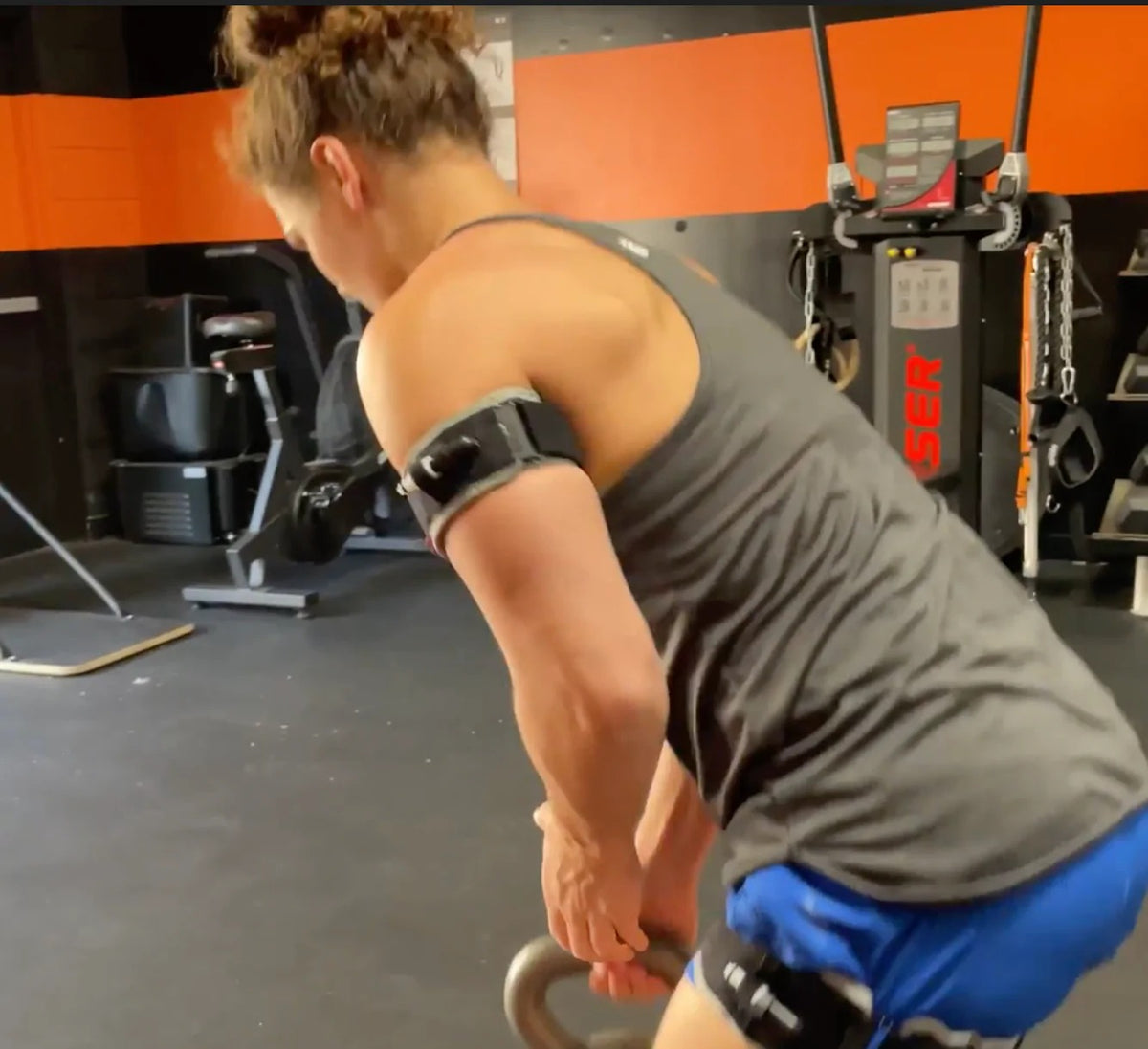 Kayla Miracle
U.S. Olympic Wrestler
"Using the B Strong BFR Bands allows us to train at higher intensities and trigger adaptation through lower overall volume and intensity (load) both of which are big wins. Also, with Kayla traveling a lot to different Olympic camps in preparation for Tokyo, we know that using the B Strong BFR bands we can get the training effect we are looking for even with limited equipment. "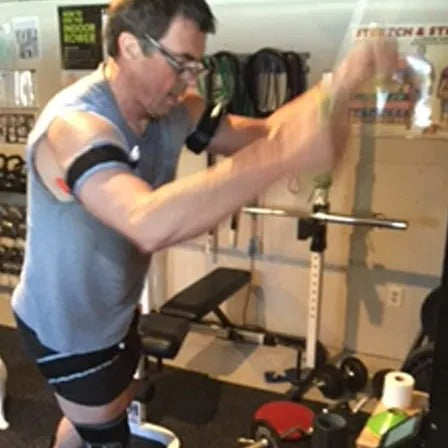 Chuck Anger
Competitive Masters Triathlete & Skier
"The results I achieved were quite clear. I experienced less body fat and increased leg strength which improved my in-sport performance. Very positive return on investment."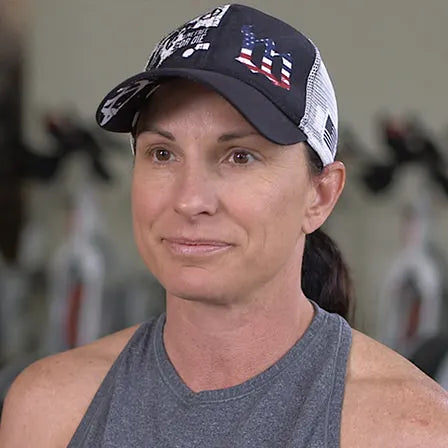 Anna Nemeckay
Triathlon and Ironman Athlete & Coach
"Without B Strong I would not be competing in Ironman competitions. You get stronger and recover faster as you continue to use it."

Matt Vincent
Former Track and Field Athlete, LSU
"B Strong bands are more comfortable than the other versions I have used, and being able to use the pump to reach pressure has allowed them to be something I can count on for achieving the desired muscle fatigue. These belts allow me to hit that mark every time I use them."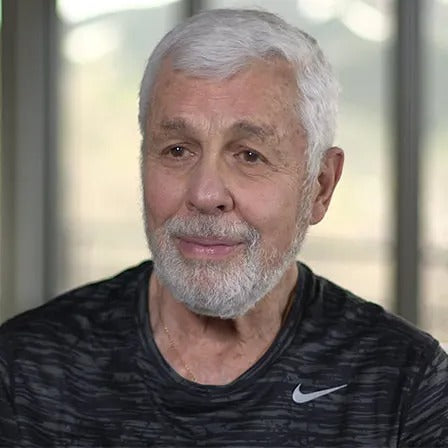 Mel L.
Finance Executive
"B Strong™ not only changed my life, it extended my life."

Bill M
B Strong Customer
"I personally have seen more rapid changes in my strength and muscle size in the last month-and-a-half of dedicated use of the BStrong equipment and process than I saw in the previous 20 years of lifting heavy weights!
You get the same strength and muscle size increases using light weights that would normally require lifting very heavy weights. This means that virtually anyone at any age can get great results with the system without risking tendon and muscle pulls/injuries associated with heavy weights."
Case Studies
Our customers enjoy enhanced workouts in less time with better results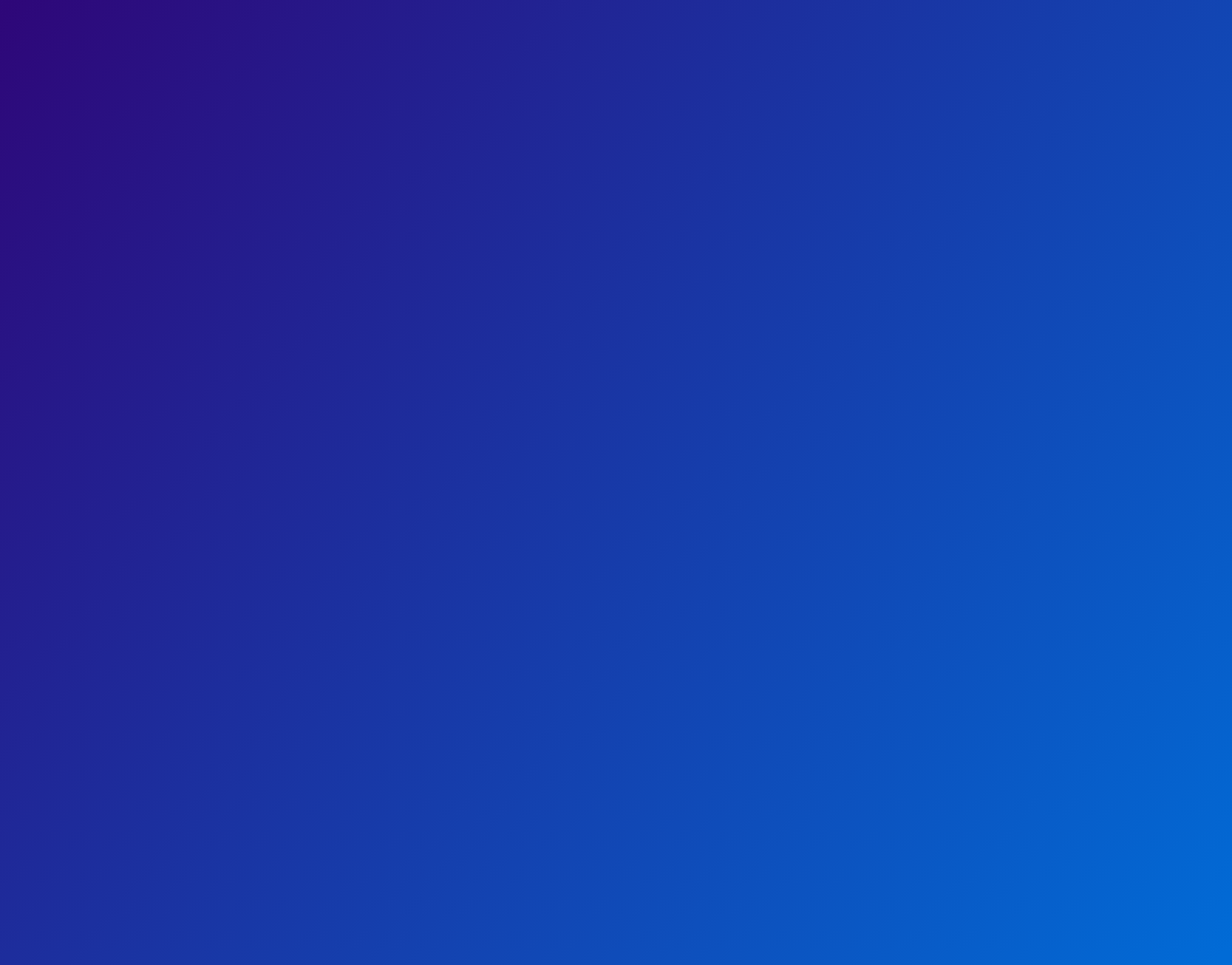 Get Back In The Game With B Strong BFR Training
Our promise - noticeable change in 21 days, guaranteed. Follow our guided intro program and get results you can see, or your money back.