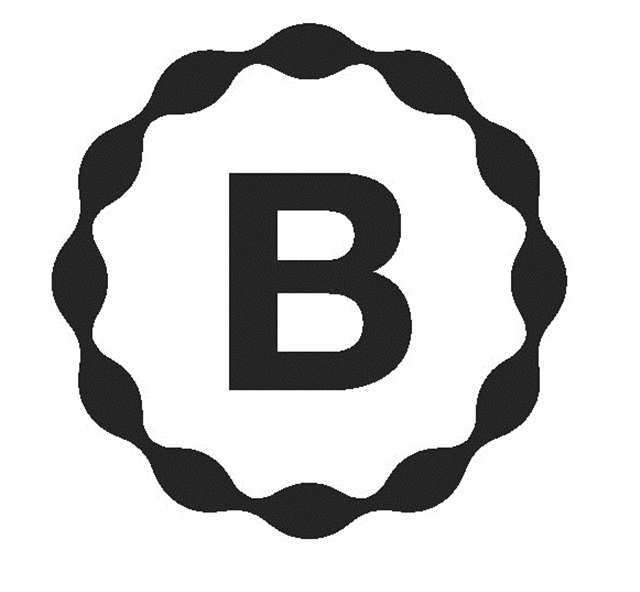 CHANGING THE WORLD ONE MUSCLE AT A TIME
We met in the early days of the first company Sean founded, AlterG Inc — developer of the Anti-Gravity Treadmill. At the same time, Dr. Jim was a science advisor for the Nike Oregon Project, and evaluated the unweighting technology for use with the Nike athletes leading the Nike Oregon Project to become AlterG's first partner.
Over the years we stayed in touch disscussing various advancements in the field of rehabilitation and human performance until one day Jim was introduced to the concept of BFR. It didn't take long to realize the potential or the concept for changing the way people train, recover, heal, and general stay healthy.

Nobody had optimized the technology for mass adoption!
With Sean's decade of experience in entreprenuership, Jim's 30+ years at the top of the medical and performance field, and a cameo appearance from Sean's dad (NASA researcher, Biomechanics PhD, and original inventor of the AlterG), we set set out with the goal of making a system for EVERYONE. We are very fortunate to have some of the brightest minds in the fields of strength and conditioning and physical therapy continuing to test and help us improve our products and services. We view the concept of BFR as a full system composed of hardware and software ingenuity, scientific acumen, and vigourous yet simple education. One of our goals at B STRONG is to mesh all these components into a system that follows our basic goals of being:
SAFE EFFECTIVE AFFORDABLE EASY-TO-USE
VOILA!, B STRONG was born.
B STRONG has quickly grown to be the tool of choice for thousands of users around the globe since the official launch in early 2017, and we are fortunate and proud to call some the best athletes, coaches, doctors, and physical therapists in the world part of our family.

As the field develops, we are looking forward to continuing to use science, engineering, education, and our strong connection with the professional community to continue to make this amazing technology accessible for every human on the planet!

Change the world! B STRONG!