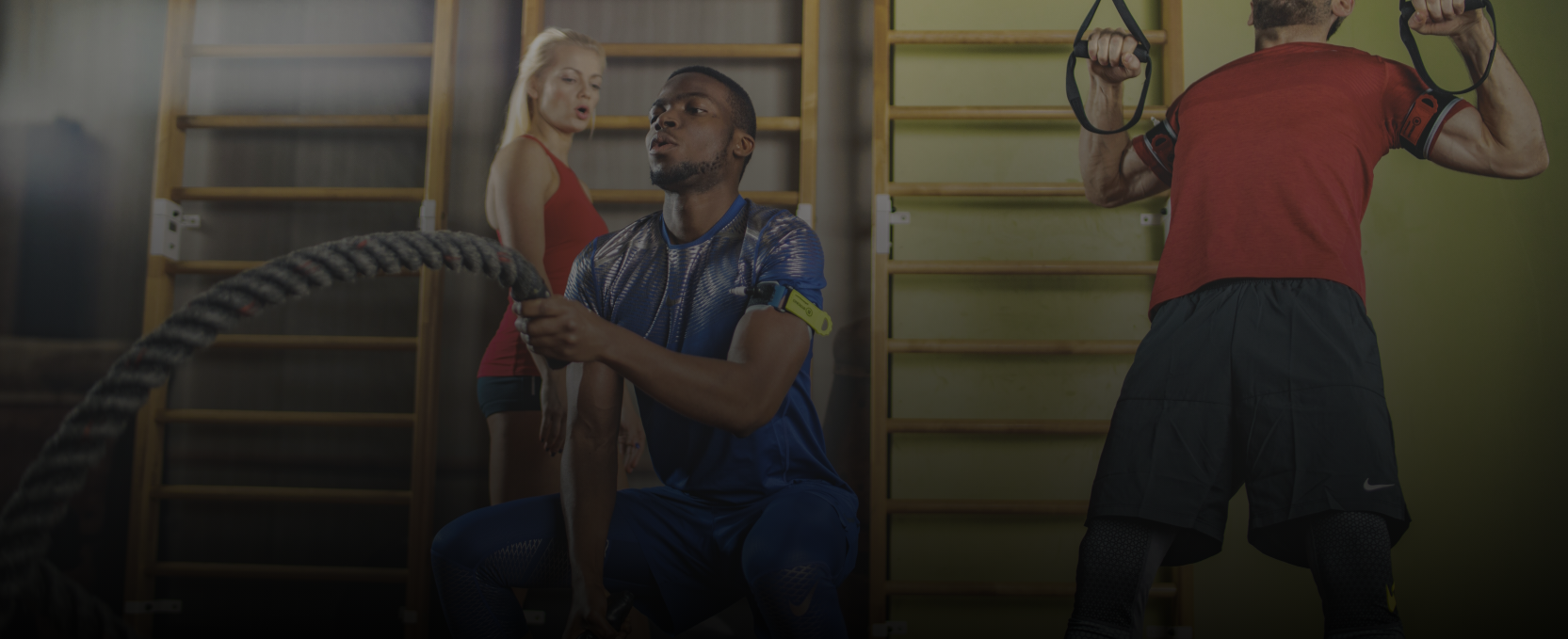 The B Strong Band Training System For Trainers & Practitioners
Everything you need to offer blood flow restriction (BFR) training at your sports medicine practice or training facility.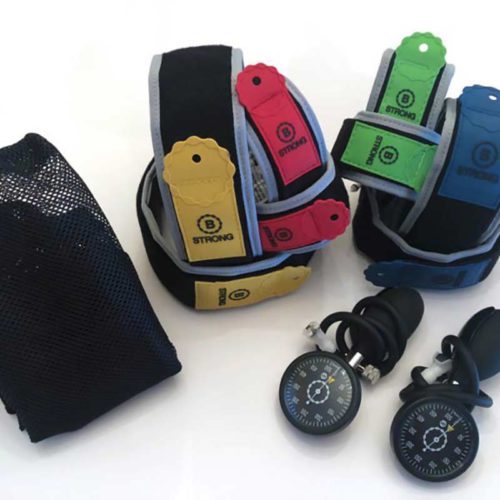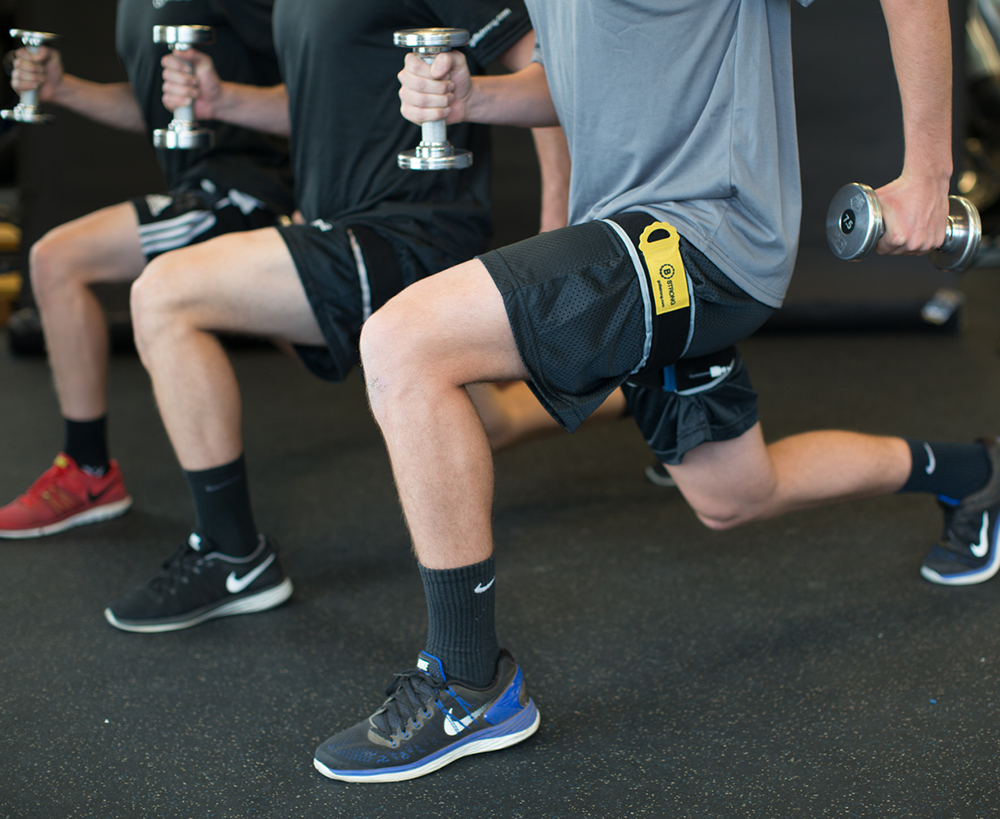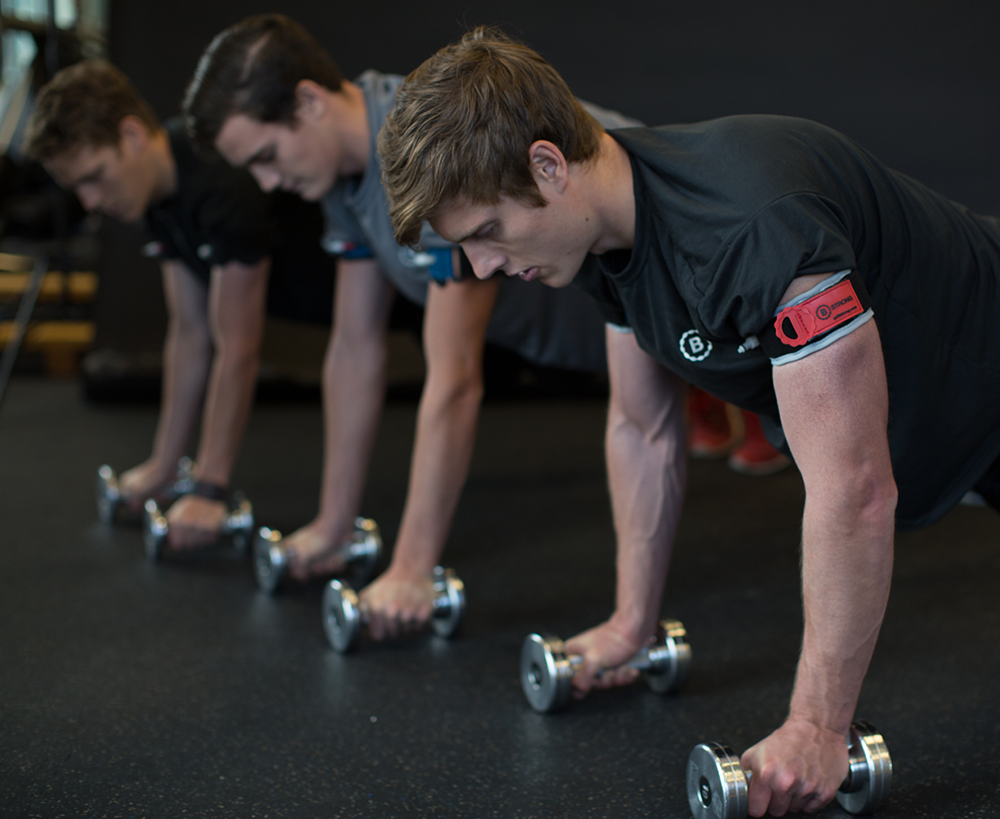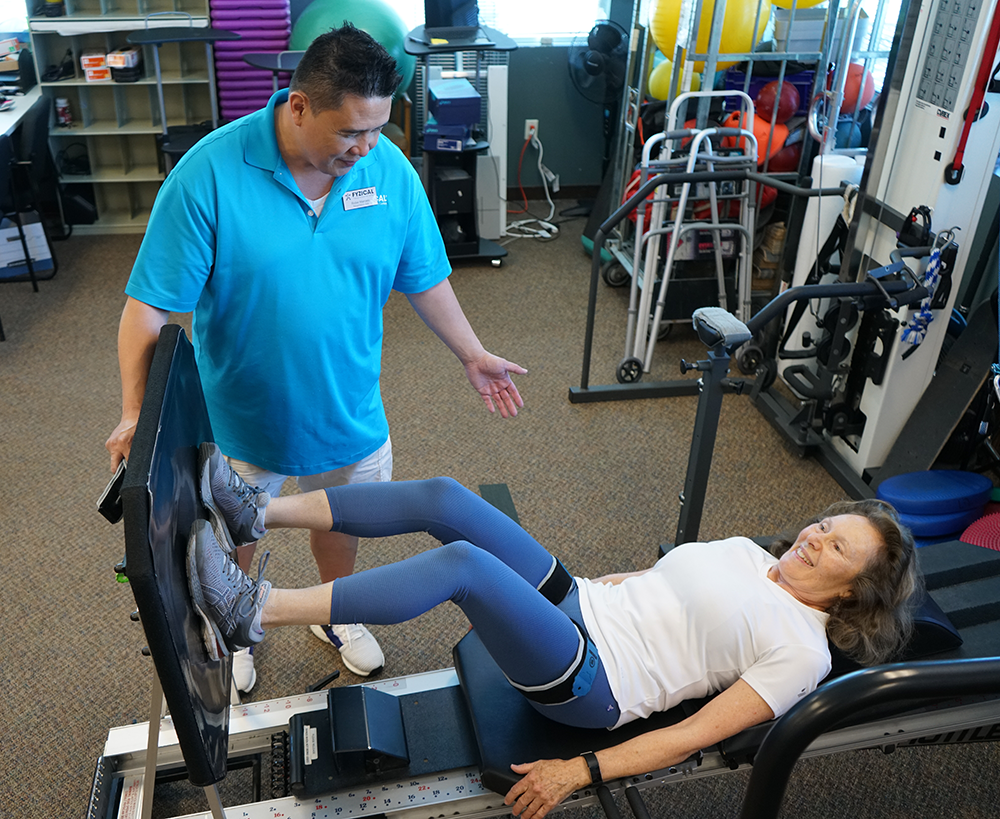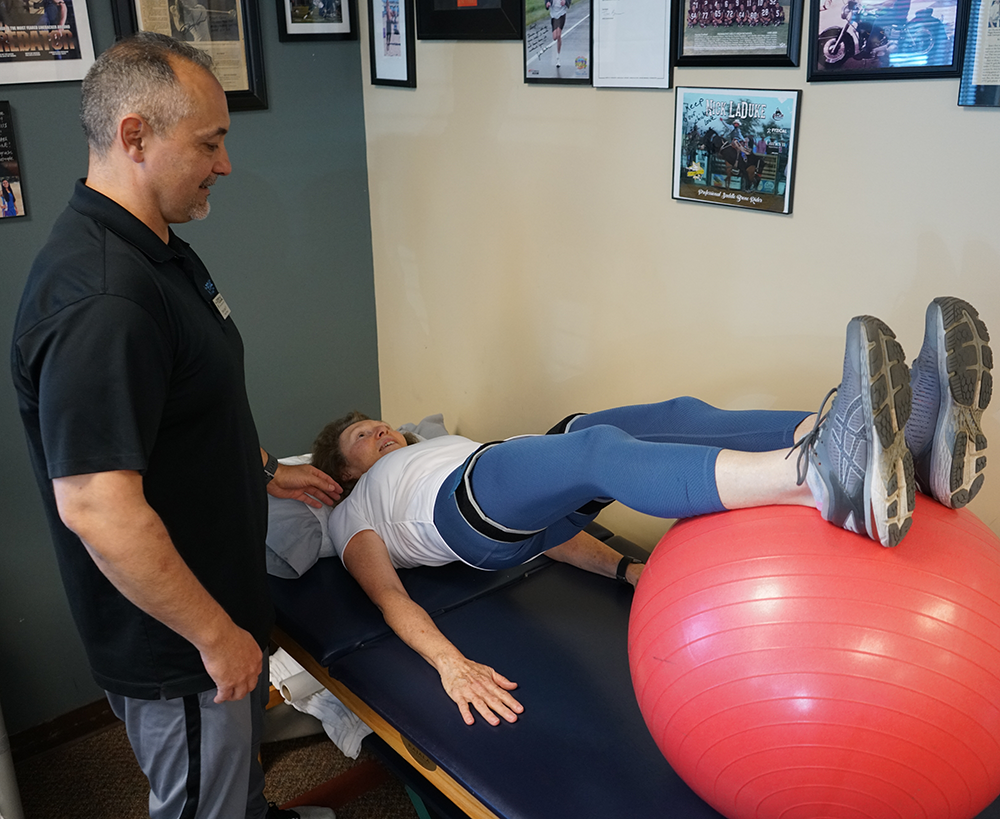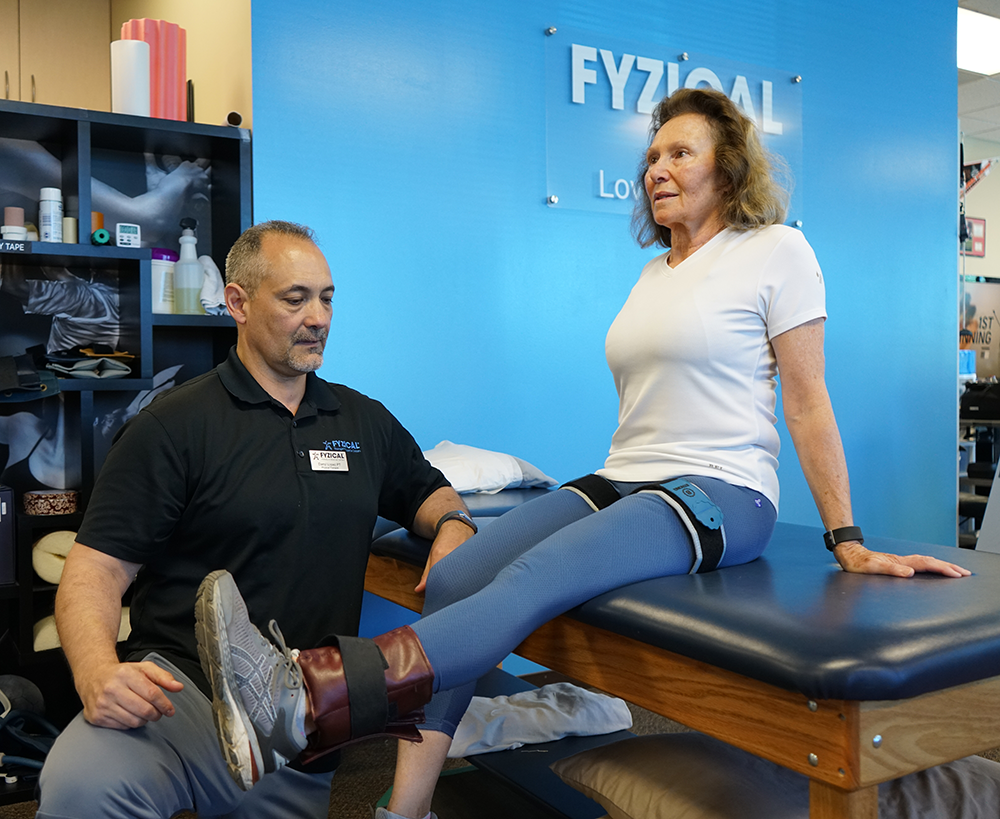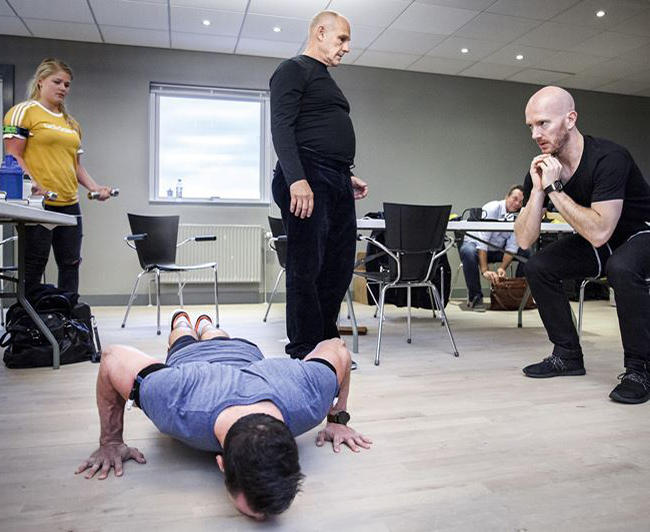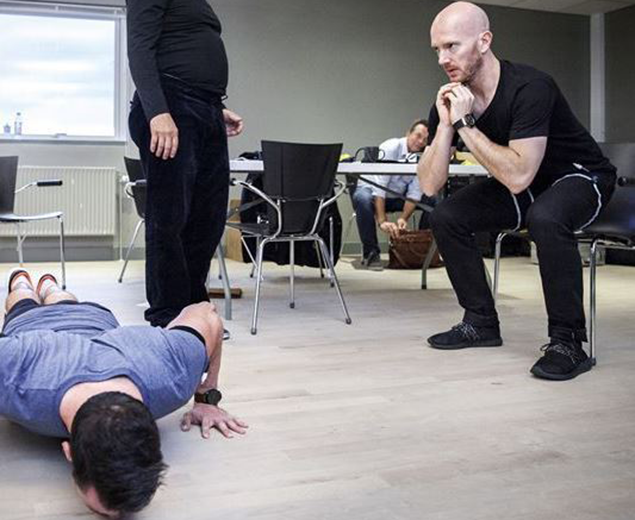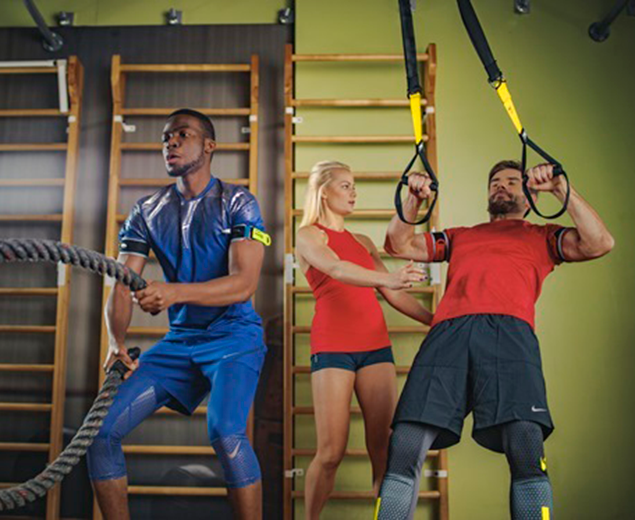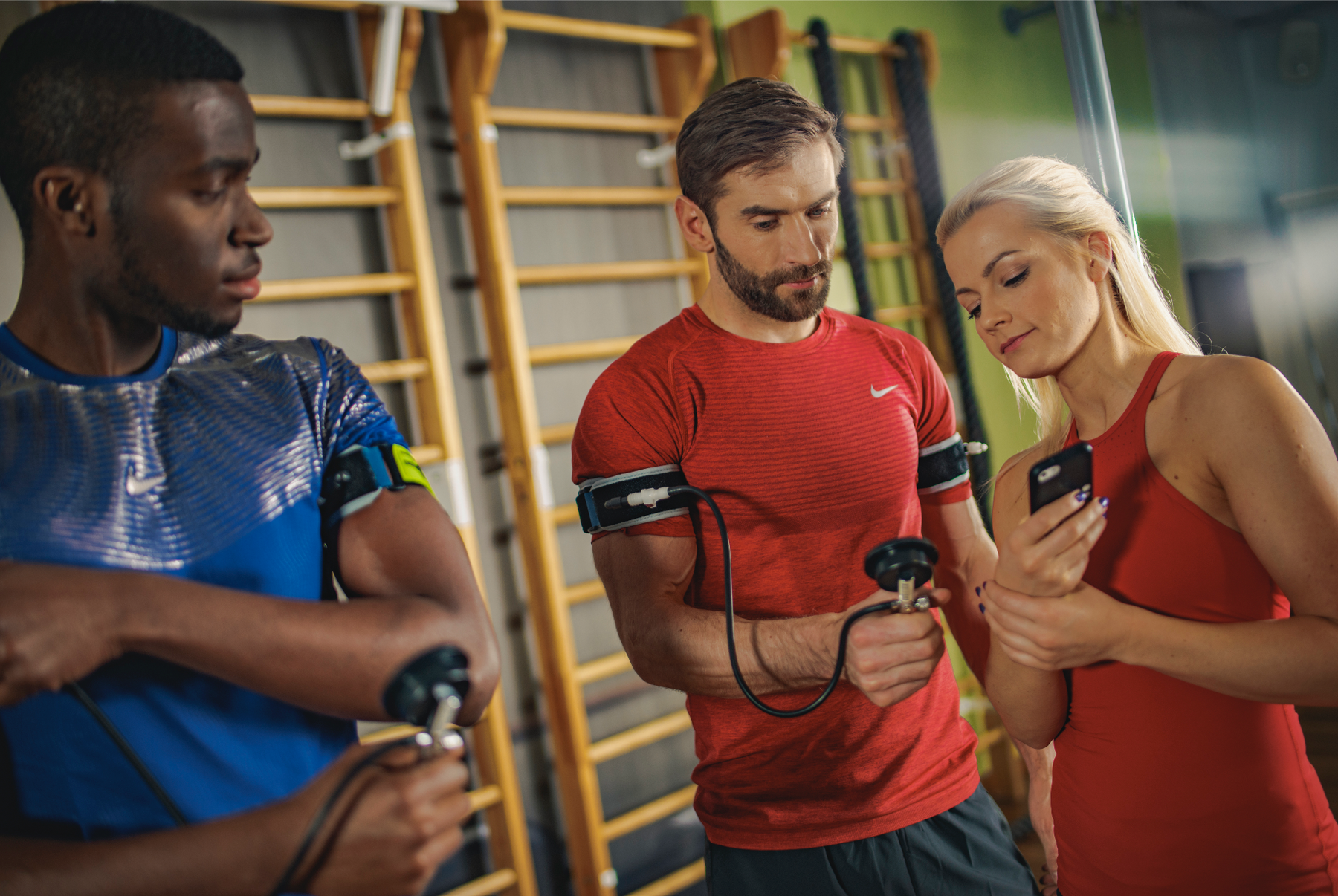 8 BFR bands total (1 pair each of sizes 1-4)
2 hand pumps
1 carrying bag
21-day free demo program through our App Introduction to Blood Flow Restriction (BFR) Accredited Training Course (BOC, NASM, NSCA, AFAA)

100% MONEY BACK GUARANTEE

FREE SHIPPING

The Training System Relied Upon by Elite Athletes, Fitness Enthusiasts, Those With Limited Mobility, and Wellness Practitioners Alike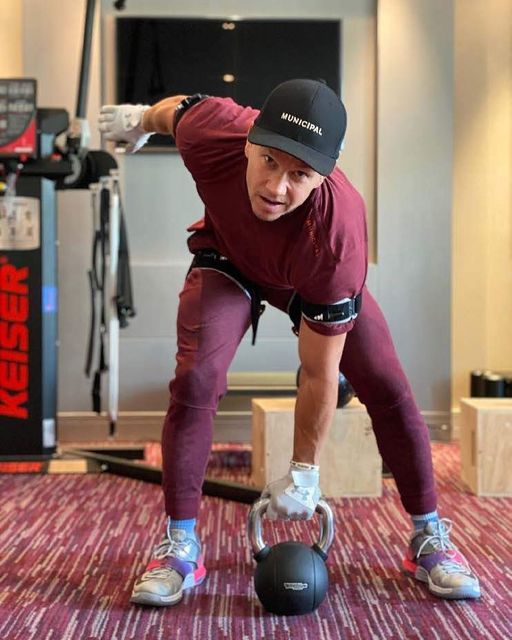 Mark Wahlberg
Actor
"I get results. I'm getting twice the pump in half the time and more results like I've been working twice as hard. I'm now all trained to be an adventure racer, [in reference to his role in Arthur The King, 2017] I had to step up! B Strong baby."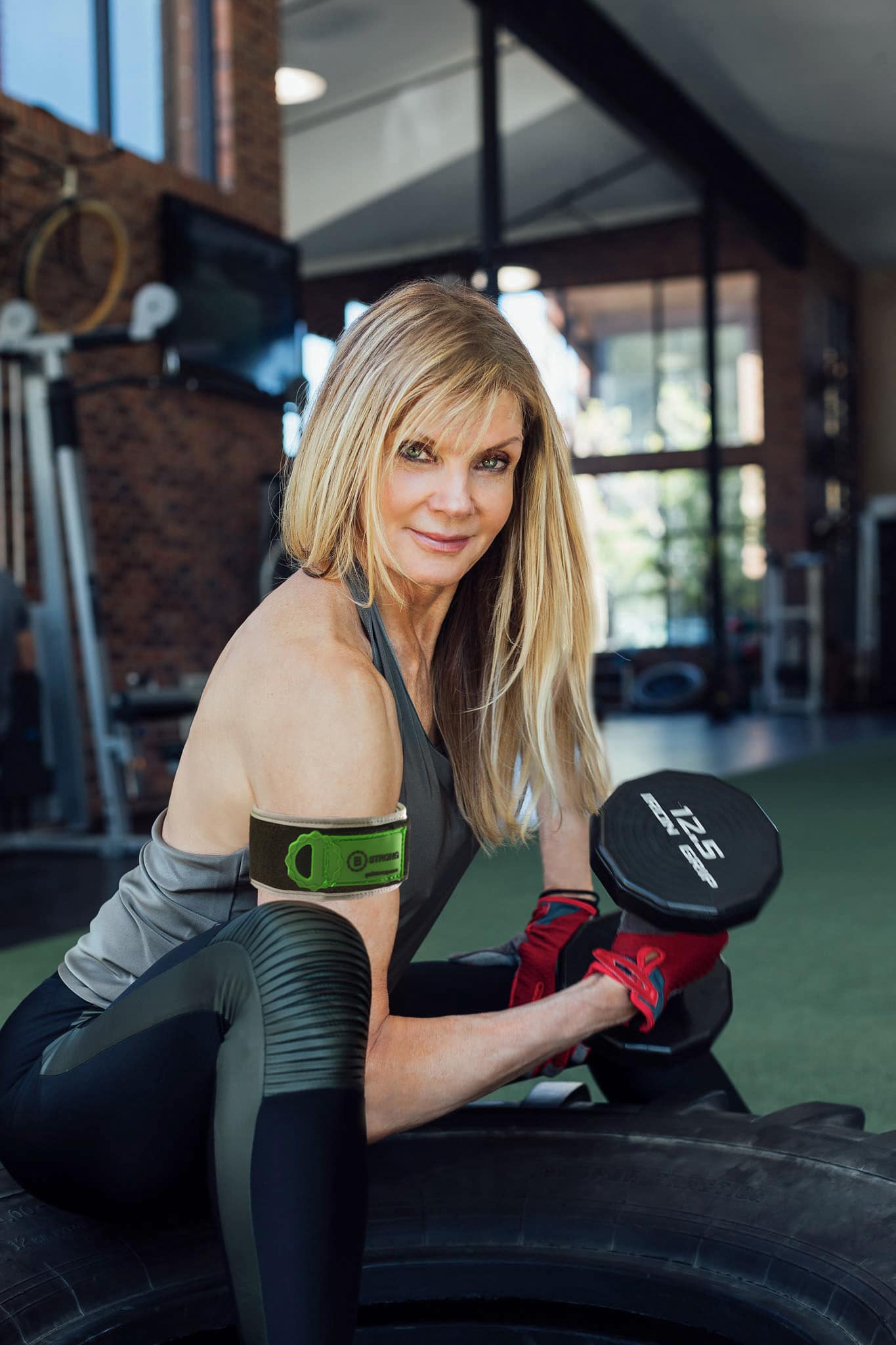 Kathy Smith
Health and Fitness Icon
"Over the decades i've only seen a few things that truly change the world of health & fitness and B Strong is one of them. The improvements in strength and overall quality of life are truly amazing!"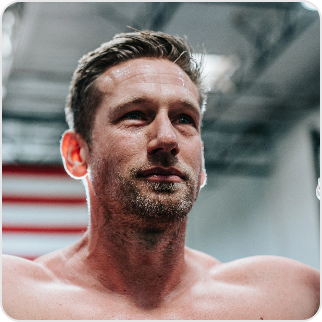 Josh Saunders
MLS Championship Keeper/Retired
"After a serious injury on the pitch, I was introduced to BFR. I was absolutely skeptical, but I trusted Dr. Stray-Gundersen and his cutting edge knowledge in the field. As I began my rehab, not only did my injury heal faster, but my entire body got stronger and stronger. I actually could not believe how fit I was in my own rehab. After two injuries, I now implement B Strong BFR in some of my cross fit sessions on myself and in my coaching training. There is less damage to the working muscles, so you have less recovery time. You can actually train muscle groups more often and therefore achieve a multitude of better results overall."

Chuck Anger
Competitive Masters Triathlete & Skier
"The results I achieved were quite clear. I experienced less body fat and increased leg strength which improved my in-sport performance. Very positive return on investment."

Joe Camisa
Physical Therapist
"I have had some patients recovering from surgeries maintain strength when they were unable to bear weight on their involved lower extremity through minimal-resistance, open-chain exercise that accelerated their recovery once they were able to progress to weight-bearing activities.  
It helped patients mentally, who were depressed about not being able to work out from being injured and we able to maintain their approach for months while they recovered."

Arthur Ting, MD
Orthopedic Surgery/Sports Medicine
"B STRONG has really nailed the product with its system.  It's really easy to use and quick to set up which is essential in our busy clinic.  The patients love it, it's comfortable, and most importantly, it works!  While there are other systems on the market, none have been able to match the overall quality, safety, ease of use, and affordability of B STRONG.  I highly recommend this to any clinician as an essential tool in the injury recovery process."