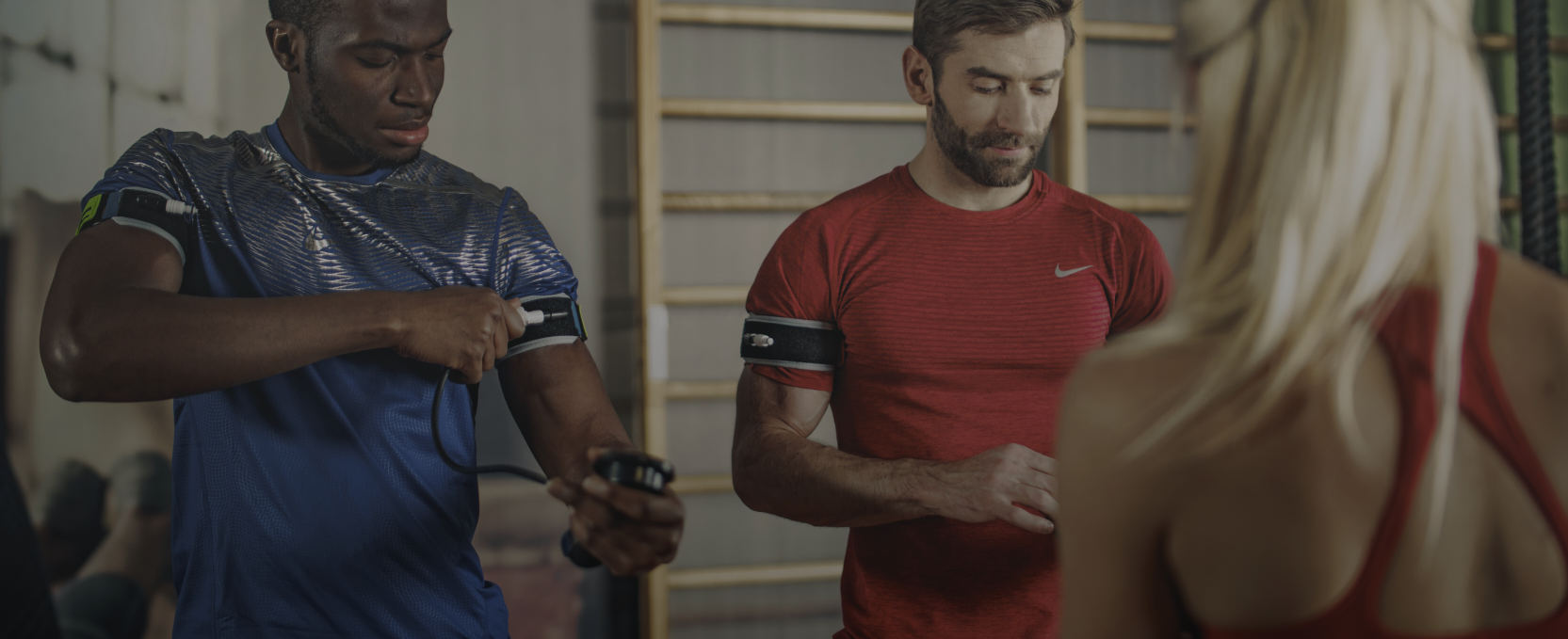 Meet The B Strong Team
Get to know the team behind our expertly-designed patented BFR training system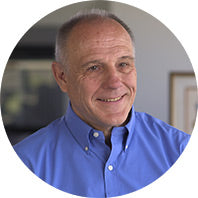 Jim Stray-Gundersen, MD
Founder
For over a decade, Jim Stray-Gundersen, MD, helped pioneer the use of, define the mechanisms of, and implement blood flow restriction (BFR) training in the US and Europe in the safest and most effective way. Stray-Gundersen saw firsthand the impact BFR modality had on both the Olympians and the normal population he was training, for increasing power, strength, healing and recovery, improving bone density, improving lean body mass, and a number of additional intricate physiologic improvements.  
 Indeed, Dr. Stray-Gundersen's expertise led him to identify the key mechanisms that make BFR both safe and effective, and therefore, develop and design a product to accommodate that safety and efficacy.  Stray-Gundersen co-founded B Strong BFR so that all populations could reap maximum benefit from exercise without the burden of long training sessions, and lifting heavy weights. 
 Stray-Gundersen implemented thousands of applications of BFR on various populations and led as the medical doctor expert on BFR.
 Board Certified in General Surgery, Stray-Gundersen's in-depth background included both academic and athletic diversity. Stray-Gundersen served as research faculty in Cardiology and Orthopedics at the University of Texas Southwestern Medical School in Dallas, Texas, and worked for 35+ years in Olympic and Professional Sports. He focused on maximizing human performance as a physician, physiologist, and nutritionist for the United States,
Norwegian, German, and Canadian National teams in the sports of track and field, cycling, swimming, all types of skiing, speed skating, biathlon, rowing, etc. He earned the nomination for the Scientific Award from the United States Olympic Committee for his work in altitude training.
 Stray-Gundersen dedicated his career to anti-doping, being the first to do invasive blood testing at the World Championships in Lahti, Finland, in 1989. He has worked with WADA, and USADA and has developed the anti-doping test called SAFE - SAFE and Fair Events implemented in the 2002 Olympic Games, considered by some the most aggressive test to detect and deter doping in sport. Stray-Gundersen served on international medical committees that include the International Olympic Committee, FIFA, International Biathlon Committee, International Ski Federation, the International Skating Union, and the International Cycling Federations well as Special Forces, Marines, Army, and Navy SEALs and currently serves as the sports science advisor for the US Ski and Snowboard Association (USSA) and founded the SG Performance Medicine Center in Park City, Utah.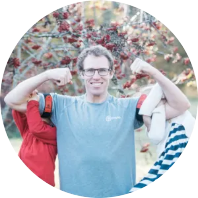 Sean Whalen
CEO, Co-founder/Co-developer of B Strong
Sean Whalen has always shared a passion for athletics, technology, and adventure. When he wasn't kicking a soccer ball around, he spent his childhood tinkering with LEGOs and doing science projects with his father, which got Sean hooked on inventing and technology from an early age. After graduating from high school, Sean took a year off to perfect his soccer skills and explore the cultures of Brazil and Argentina where he learned Portuguese and Spanish.
Upon returning, he completed a four-year stint as a student-athlete for Stanford on the men's soccer team. In 2004, Sean completed his B.S. in Mechanical Engineering from Stanford, but had been bitten by the entrepreneurial bug and entered the Master's program in Stanford's Management Science and Engineering department, graduating a year later in 2005. As a graduate, Sean and some friends decided to start the company AlterG out of his parent's garage in Los Altos, CA. AlterG developed anti-gravity treadmills for sport performance and rehabilitation, and was the perfect combination of Sean's three passions: technology, sports, and the adventure of building something from the ground up. As AlterG grew globally, Sean, now CTO, was looking for a new challenge, and with his Estonian wife, decided to expand AlterG into EMEA as AlterG's Director of European Operations. AlterG is now a global company that has completely revolutionized how people recover from lower extremity injuries to come back faster and stronger than ever before.
That sense of adventure kept Sean looking for the next great thing, and in 2016 Sean teamed up with Dr. Jim Stray-Gundersen to create B Strong, with the goal of redefining how people become and stay strong throughout their entire lifecycle.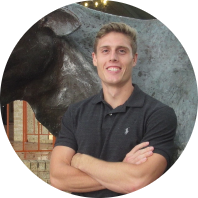 Sten Stray-Gundersen
MS, PhD Candidate University of Texas at Austin, BFR Leading Authority and Published Researcher.
Sten Stray-Gundersen has also been a Master BFR Trainer and Master BFR Instructor for nearly a decade.  Not only that, Sten has conducted several studies related to BFR in his time at The University of Texas at Austin and is considered an expert in the field of BFR as it relates to strength training and cardiovascular physiology. Sten's expertise in the implementation of BFR extends into both athletic and clinical populations and he heads the BFR division at ROI Performance Center located in Austin, Texas, prescribing protocols and methodologies to optimize performance at every level.
Sten's role at BStrong is the resident "science guy" as he is able to distill complex scientific information into palatable and actionable steps to make BFR simple, effective, and easy to use. Sten also happens to be the son of world-renowned physician, scientist, and co-creator of BStrong, Dr. Jim Stray-Gundersen and has taken up his duties since his regrettable passing due to pancreatic cancer in Fall 2022. 
With a background in high-level soccer, track, and skiing, Sten has a unique set of expertise in performance and coaching that allow him to prescribe BFR protocols for both athletic populations and those simply wishing to perform at their best.
Sten has experience with a range of sports and actively trains and advises amateur and professional athletes in a variety of sports and works extensively with military personnel.

Hollie Stray-Gundersen
Hollie Stray-Gundersen has been a Master BFR Trainer and Master BFR Instructor for nearly a decade.  Hollie has expertise in BFR unmatched in understanding how to implement across all levels of fitness and age groups for maximal improvement in individual goals.
With a background in gymnastic competition and coaching, Hollie has an innate ability to evaluate full body function, balance, and symmetry and how to engage muscles for structural strength, performance, and daily tasks. 
Hollie has developed highly specialized programming and protocols dedicated to improving and maximizing overall Functional Movement, Athletic Movement and Performance, Explosive and Power Performance, and Functional, Anatomical, and Muscular Transfer Efficiency, designed for Olympians as well as normal populations from teens to seniors looking to increase their functional movement, improve their postural structure and strength, to live a strong and dynamic life manifested at the highest level of the individual's ability.
Hollie trains and advises many Olympians and professional athletes in various sports disciplines including track and field, skiing, ski jumping, speed skating, volleyball, soccer, MLB, NFL, MLS, etc.,  as well as teens and seniors and continues to use B Strong as a catalyst to optimizing fitness and performance.