"Better
than

anabolic steroids, see results in weeks!"
- Carl Lanore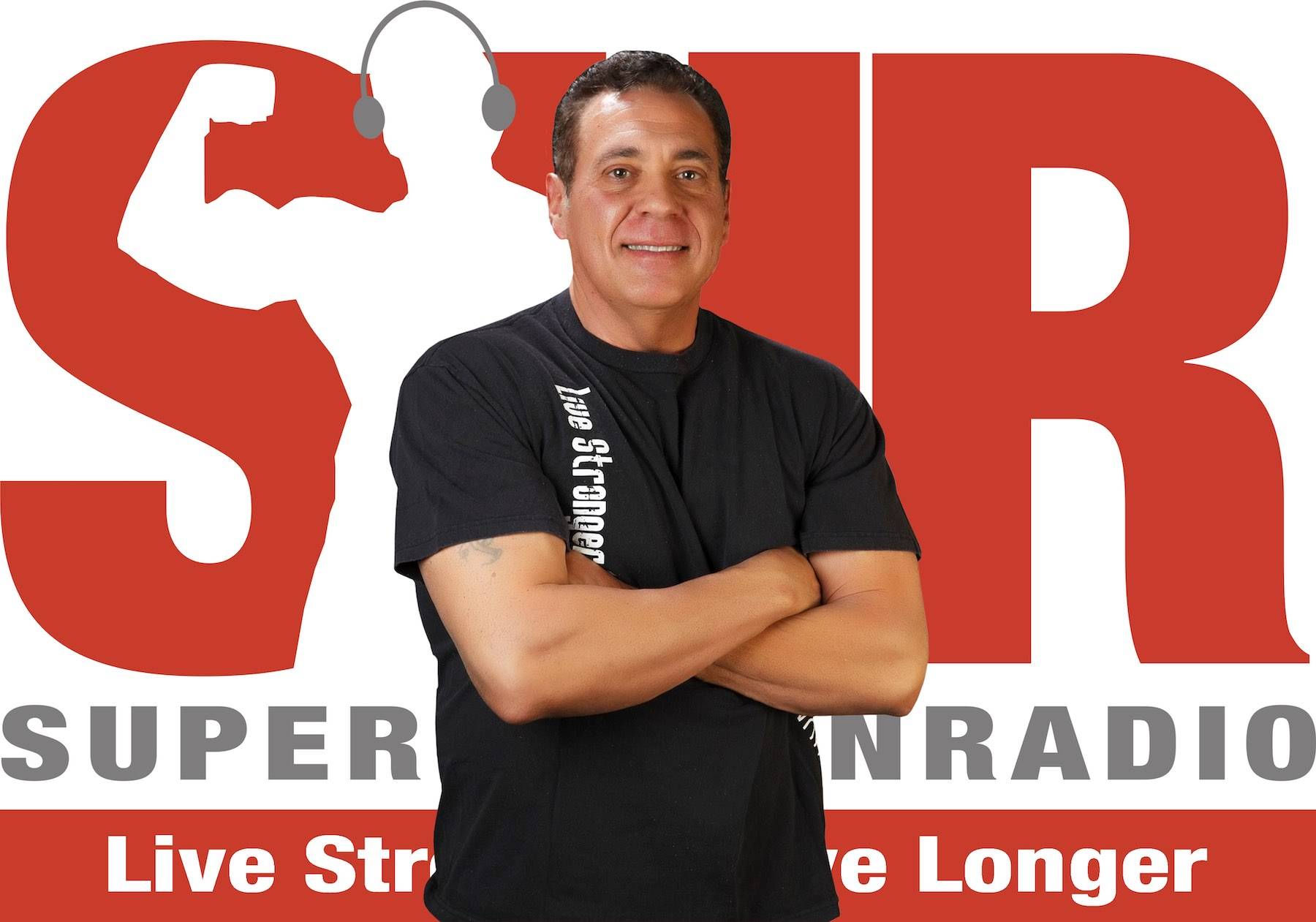 WHAT IS BFR AND HOW DOES IT WORK?
Blood flow restriction training is a revolutionary way to optimize outcomes. B Strong safely modifies the blood flow to the limb during exercise to make the brain think the muscle is working hard. This triggers a robust, anabolic, hormonal release into the bloodstream. The systemic response, the key to BFR, affects all working and healing tissue. Increased growth hormone levels promote improved energy levels, increased performance, promote anti-aging and help to maintain bone density. In other words, your whole body benefits from this type of training. Benefits can be felt quickly in only a few sessions.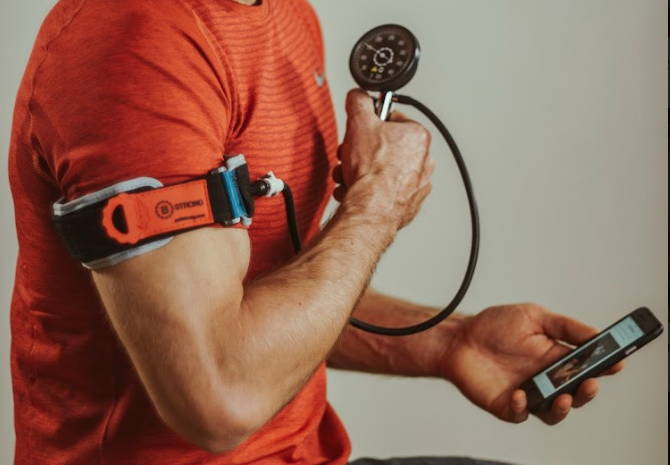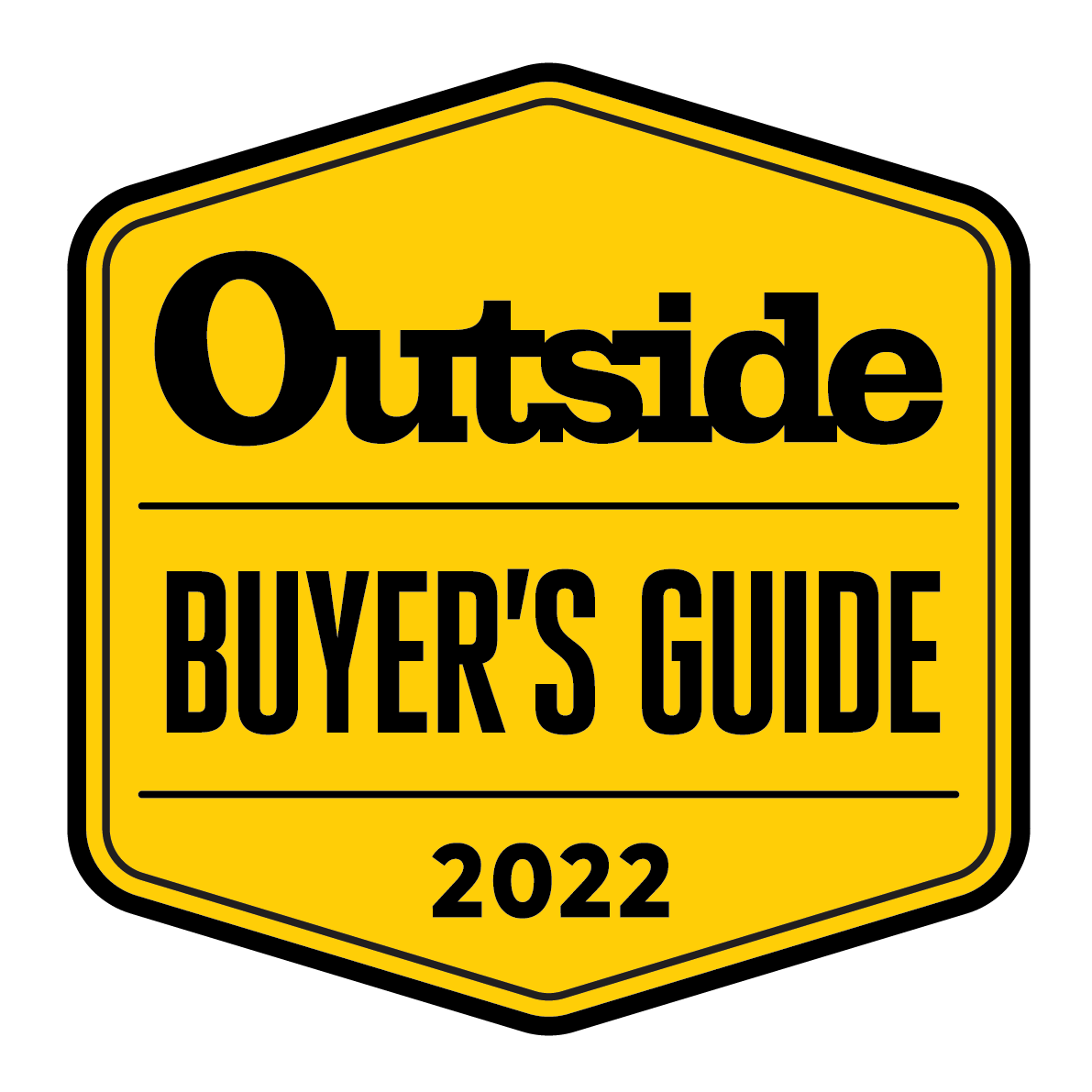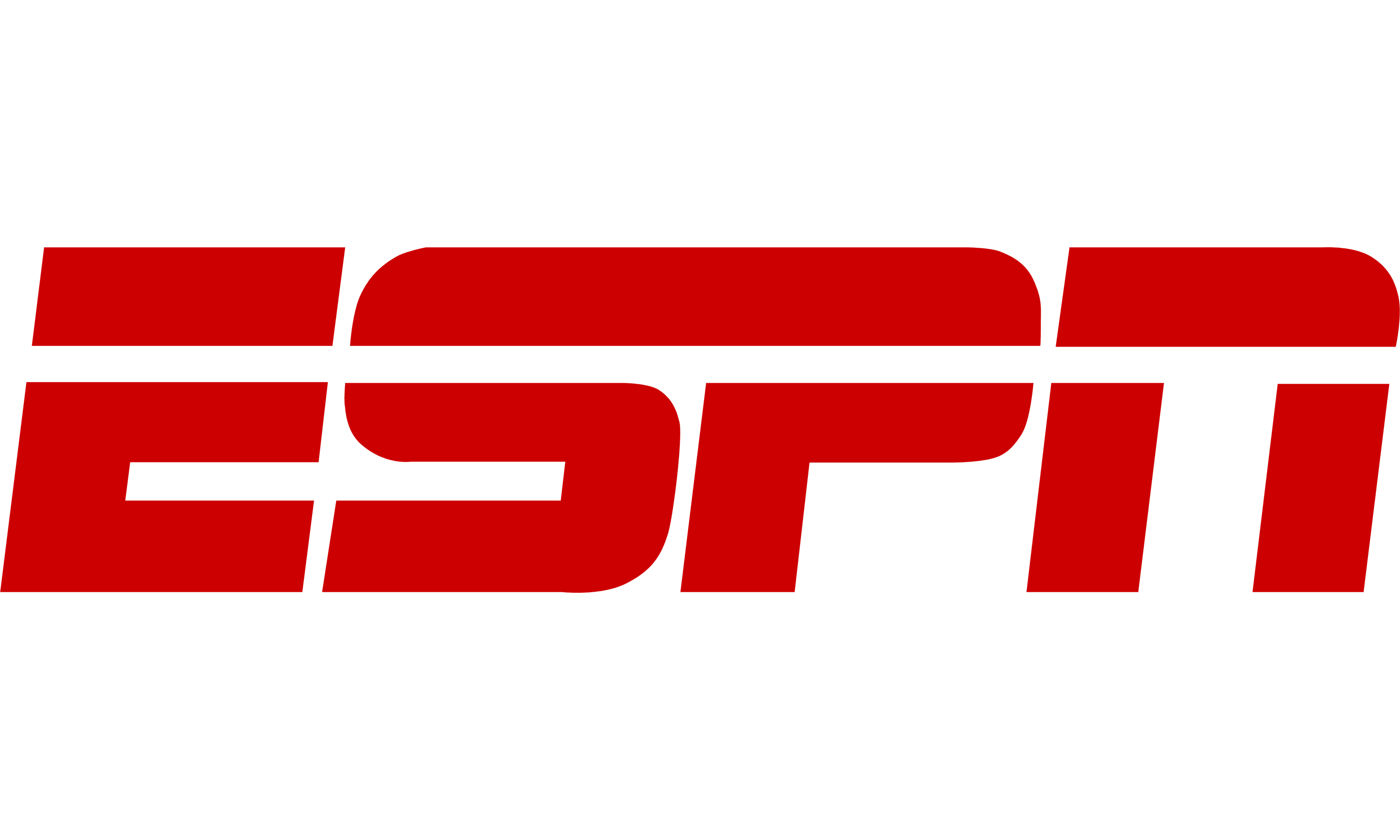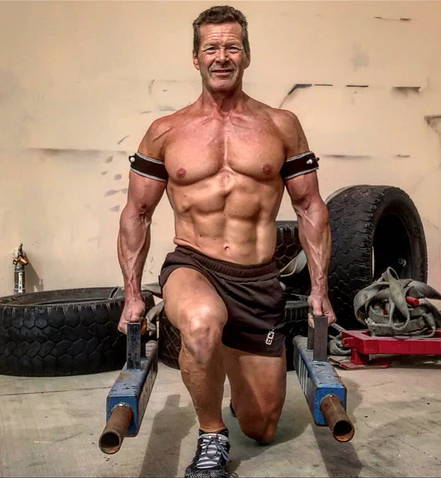 Dr. Peter J Cichonski DC, ART is an advocate of B Strong blood flow restriction (BFR) training bands. He was recently featured in Ironman Magazine discussing training after 50 years old.
"I love finishing off most of my workouts with blood flow restriction training (BFR). BFR tells your brain that you're digging deeper than ever and your brain responds by liberating more resources than normal to repair the damage it perceives you've just created. Benefits include increased growth hormone released from the pituitary gland and upregulated Cell sensitivity to protein synthesis To increase your bodies anabolic effect. At almost 60 years young I'm always searching the science for the latest advances in health and fitness."
- Dr. Peter J Cichonski DC, ART