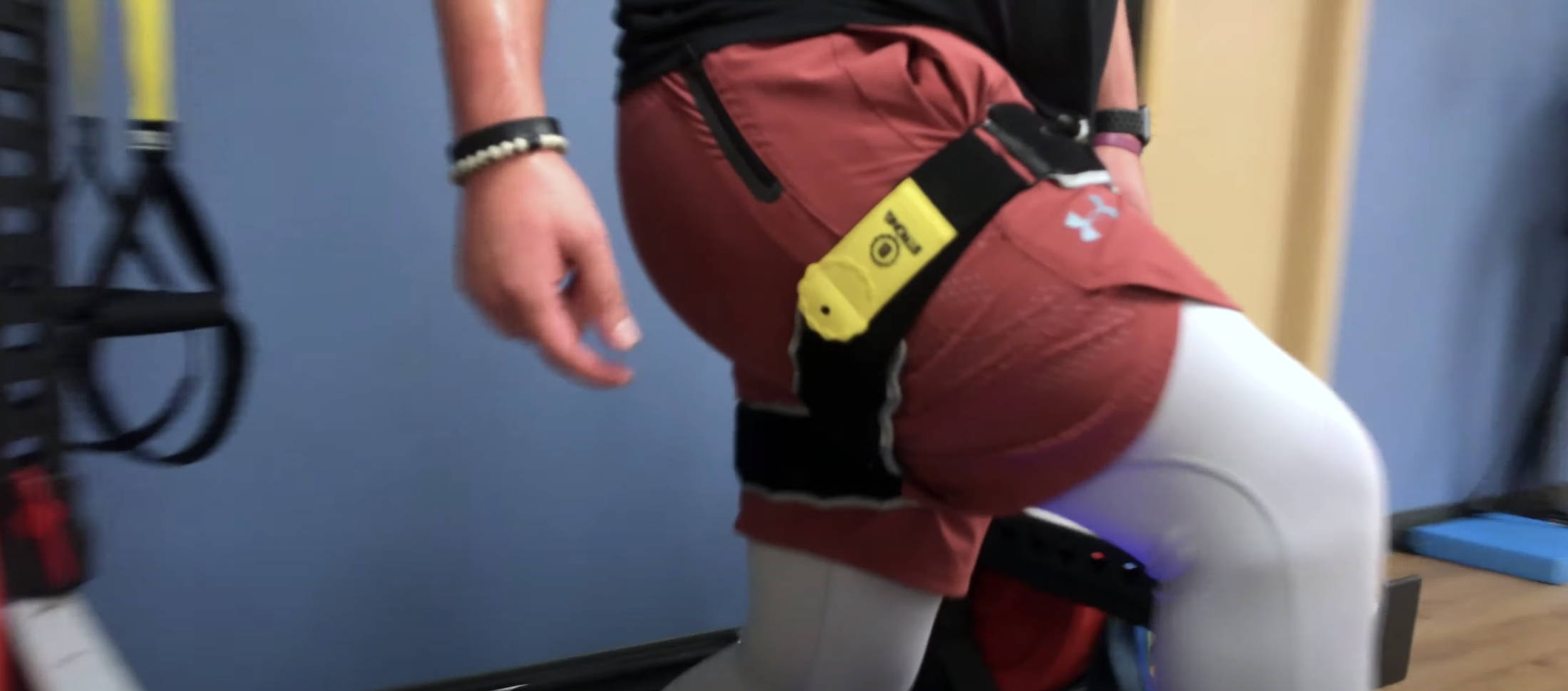 Lateral Meniscus Transplant | Patient Recovery Testimonial With B Strong BFR Bands
"I would recommend using the B Strong bands to anyone. They give you an amazing workout where you feel you haven't worked your muscles that hard in a long long time. Afterwards you will recover quickly because you haven't put your body through a large amount of stress like doing max loads so you get the benefit of feeling like you went through a tough workout, but then the recovery isn't long afterwards."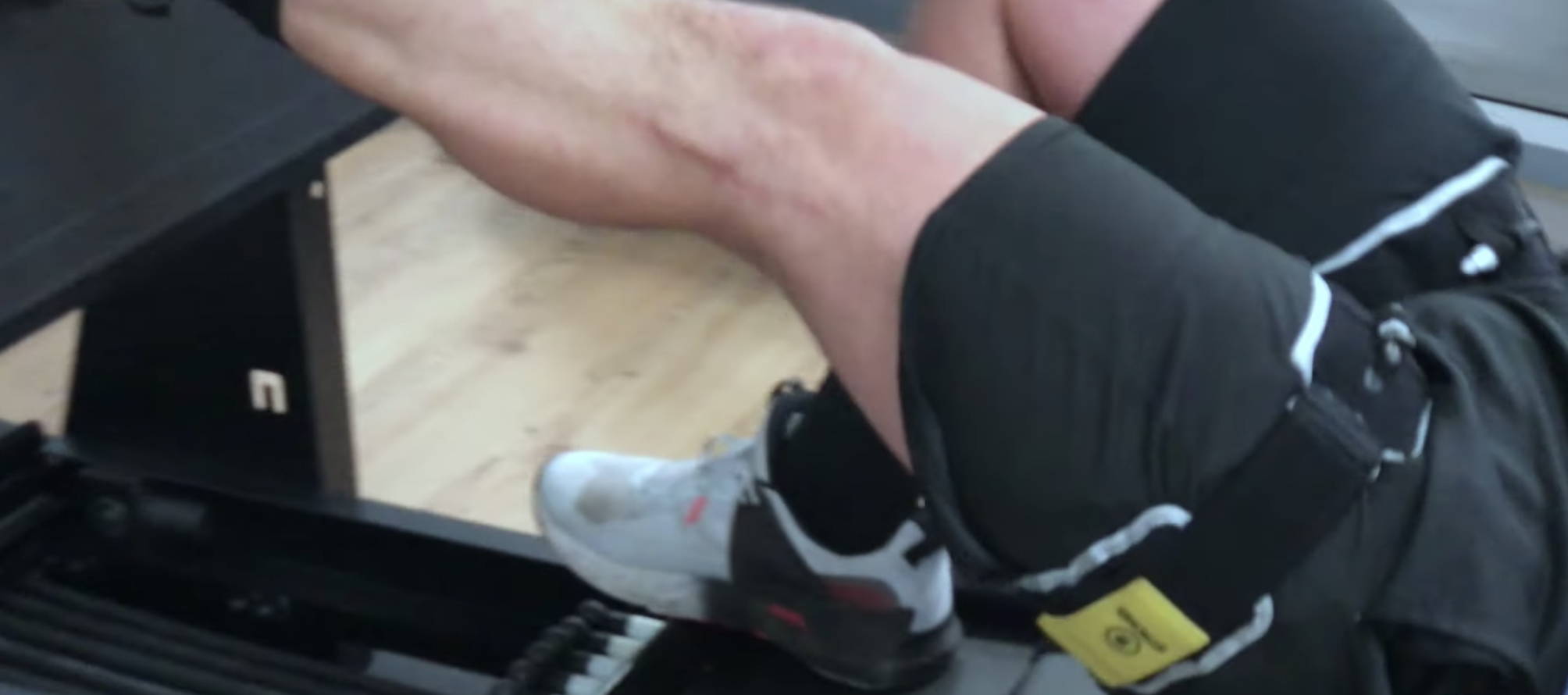 Knee Reconstruction | Patient Physical Therapy Testimonial With B Strong BFR Bands
"I've felt stronger, I've felt I can push further, and I can last longer in these workouts. I feel that I am causing my body to be more fatigued through these workouts without using high amounts of weight. Anyone going through a surgery like mine (ACL, PCL, LCL) I would definitely recommend this as a form of exhausting your body, exhausting your legs, and being able to build the muscle and build the strength to make progress."
TOTAL KNEE REPLACEMENT | PATIENT TESTIMONIAL WITH B STRONG BFR BANDS
"I would highly recommend using the B Strong bands just because of the quick recovery that I had and the overall experience without a lot of pain and discomfort."
Professional Testimonials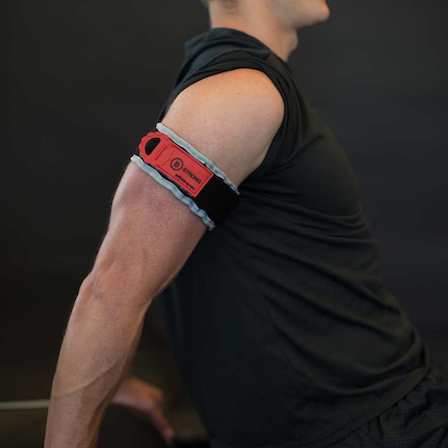 Six-time Olympic medalist
"B StrongTM is the most revolutionary training methodology I've ever seen."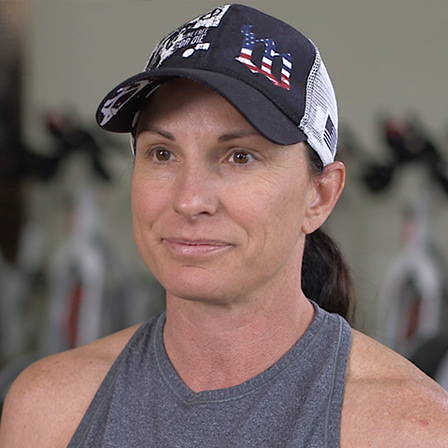 Triathlon and Ironman Athlete & Coach
"Without B StrongTM I would not be competing in Ironman competitions. You get stronger and recover faster as you continue to use it."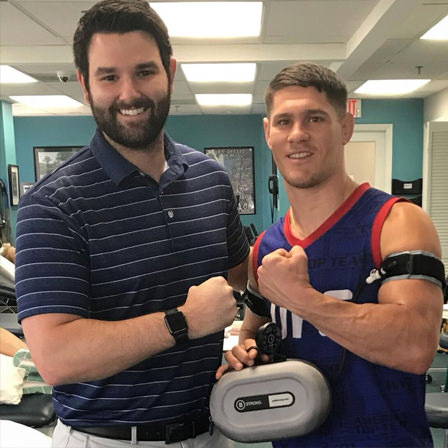 "Thank you B StrongTM for the B Strong BFR BandsTM and helping me get back into the UFC octagon. B Strong BFR Training SystemTM has helped my triceps / biceps strength immensely during my recovery. Thank you for giving me the tools to get back to 100%."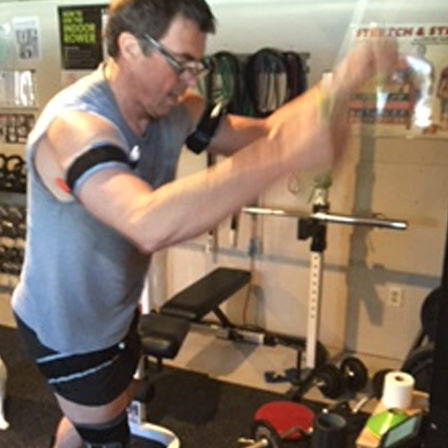 Avid Masters Triathlete and Skier
"The results I achieved were quite clear. I experienced less body fat and increased leg strength which improved my in-sport performance. Very positive return on investment."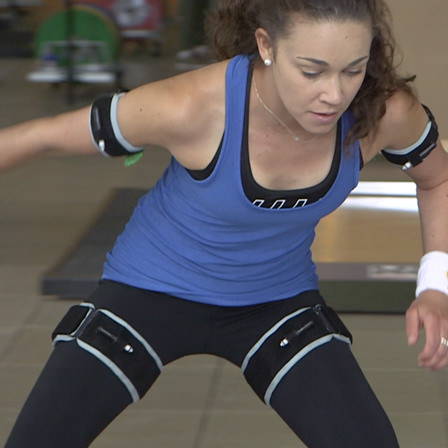 "B StrongTM has changed the way that I train and my overall health and life in general."
USA Olympic Team Wrestler
"Using the B Strong BFR Bands allows us to train at higher intensities and trigger adaptation through lower overall volume and intensity (load) both of which are big wins. Also, with Kayla traveling a lot to different Olympic camps in preparation for Tokyo, we know that using the B Strong BFR bands we can get the training effect we are looking for even with limited equipment. "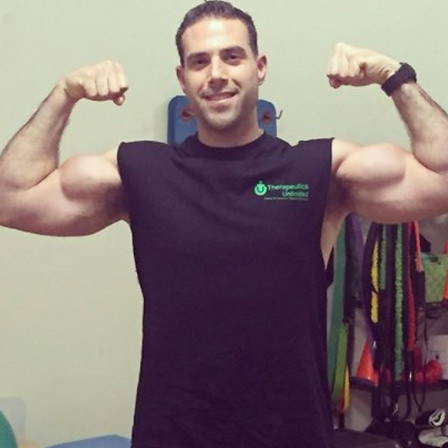 PT, DPT, NSCA CSCS, ACSM EP-C, TPDN, MFDc, STMT-C, CEAS
"I grew up an athlete and began working out at a young age. I became certified as a personal trainer in high school and trained throughout undergrad and graduate school until I earned higher certifications and ultimately my Doctorate in Physical Therapy. After graduating, I suffered orthopedic injury and had many unsuccessful therapies leaving me unable to do what I enjoyed most, working out. During this time I was on a quest to find the best information out there, as well as the best tools I could use to facilitate healing, recovery and performance without breaking down the body. Even after I started to recover, I began to look for more ways to save my body both in the clinic treating patients, and in the weight room, while maximizing results and my time. It wasn't long before I discovered B STRONG and the results have been phenomenal. "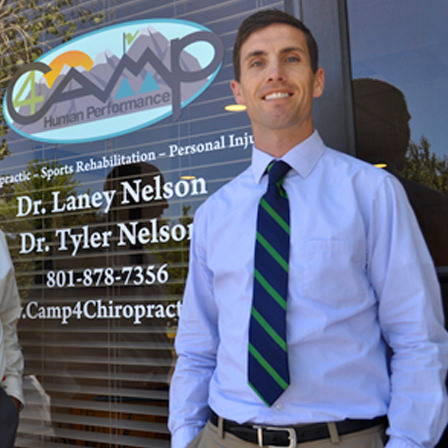 Camp4performance, Taylorsville, UT
"B StrongTM allows me to perform strengthening with clients earlier because of the low loads involved. B StrongTM is my go-to treatment tool."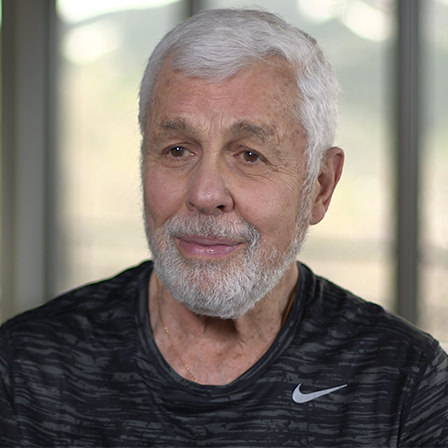 "B StrongTM not only changed my life, it extended my life."