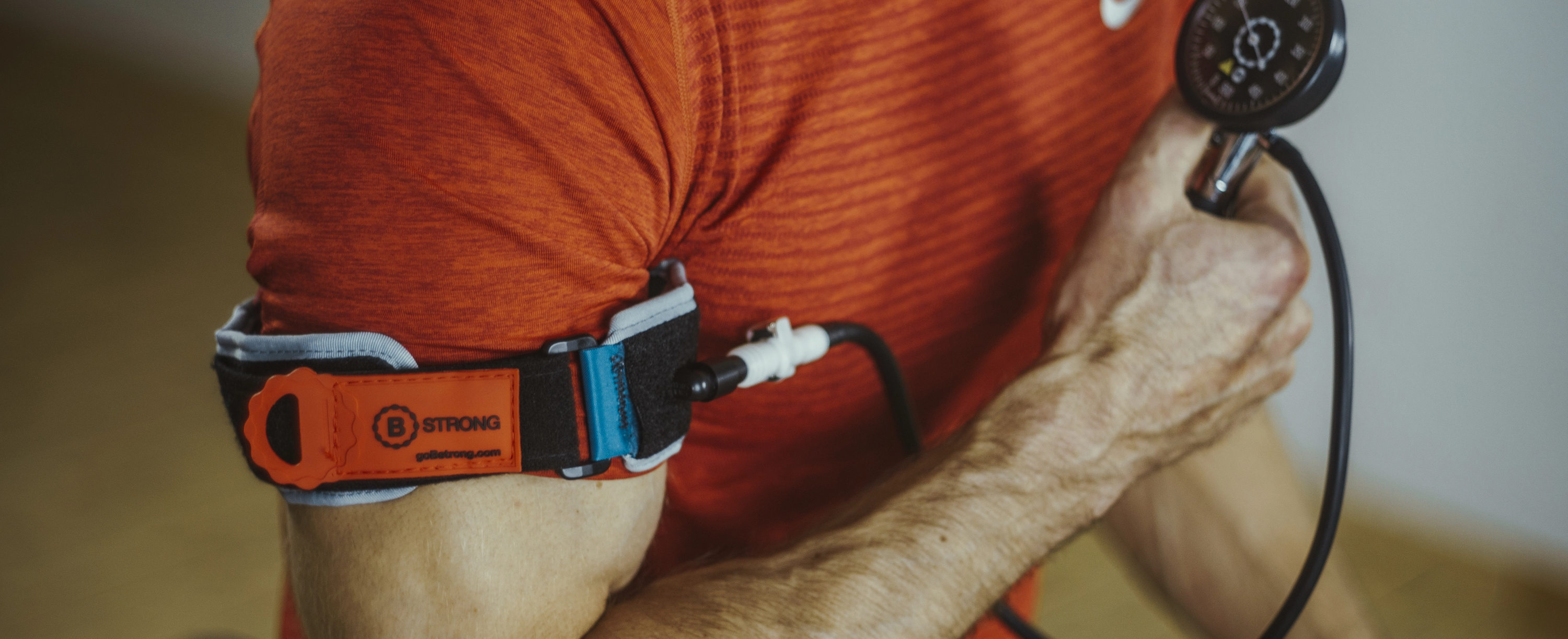 BFR Training is Backed By Science
Science is showing on a daily basis that BFRT improves strength and fitness and causes less muscle damage leading to shorter recovery times. Check out the articles below for a sampling or inquire about doing research with B Strong.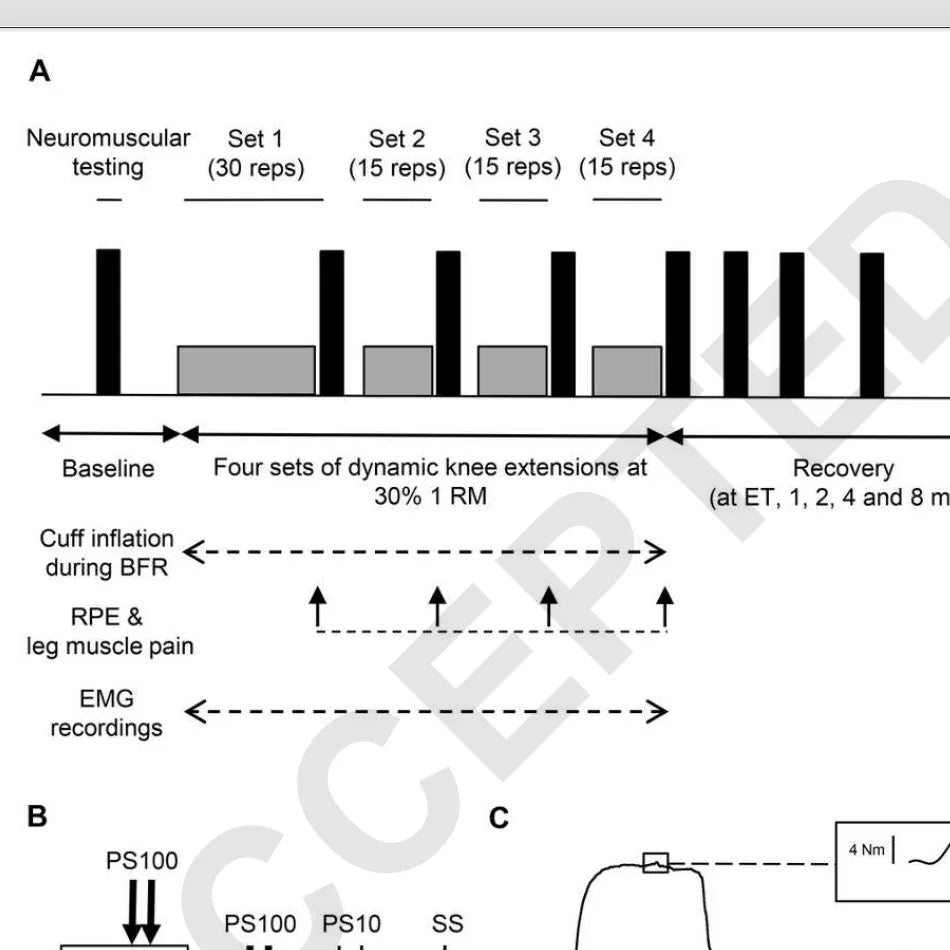 Efficacy
Impact of BFR Exercise on Muscle Fatigue Development and Recovery Husmann F1, Mittlmeier T, Bruhn S, Zschorlich V, Behrens M.Med Sci Sports Exerc. 2017 Nov 6. doi: 10.1249/MSS.00000000...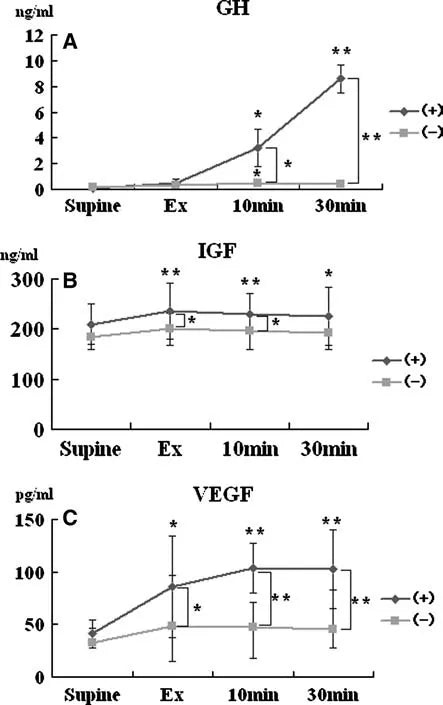 Mechanism
HEMODYNAMIC AND HORMONAL RESPONSES TO A SHORT-TERM LOW-INTENSITY RESISTANCE EXERCISE WITH THE REDUCTION OF MUSCLE BLOOD FLO H. Takano, T. Morita, H. Iida, K Asada, M Kato, K. Uno, K. Hiro...