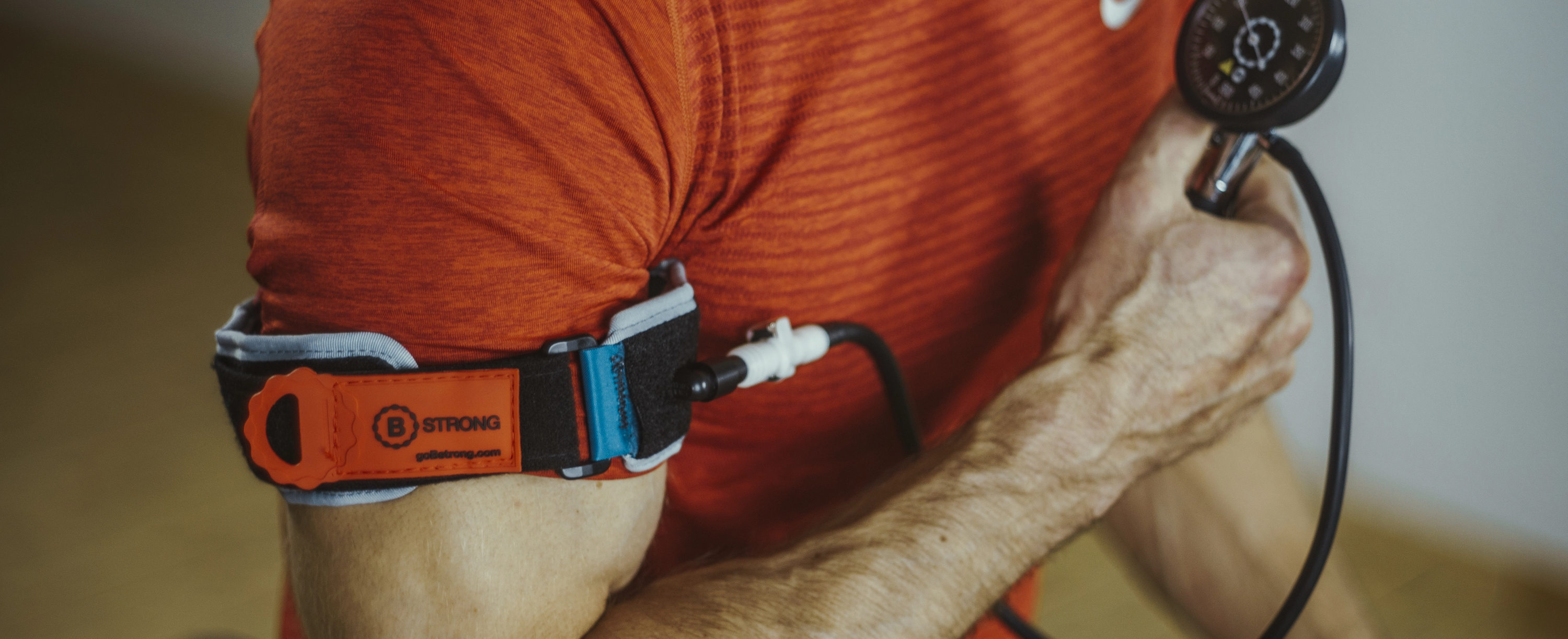 BFR Training is Backed By Science
Science is showing on a daily basis that BFRT improves strength and fitness and causes less muscle damage leading to shorter recovery times. Check out the articles below for a sampling or inquire about doing research with B Strong.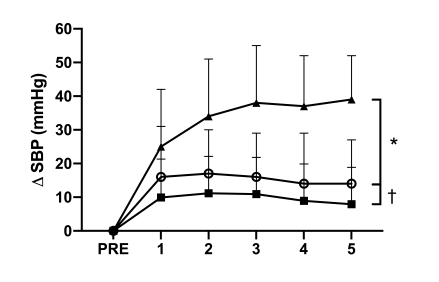 Safety
BStrong BFR does not elicit exaggerated blood pressure responses to exercise as seen with a wide-rigid cuff.   Stray-Gundersen et al. 2020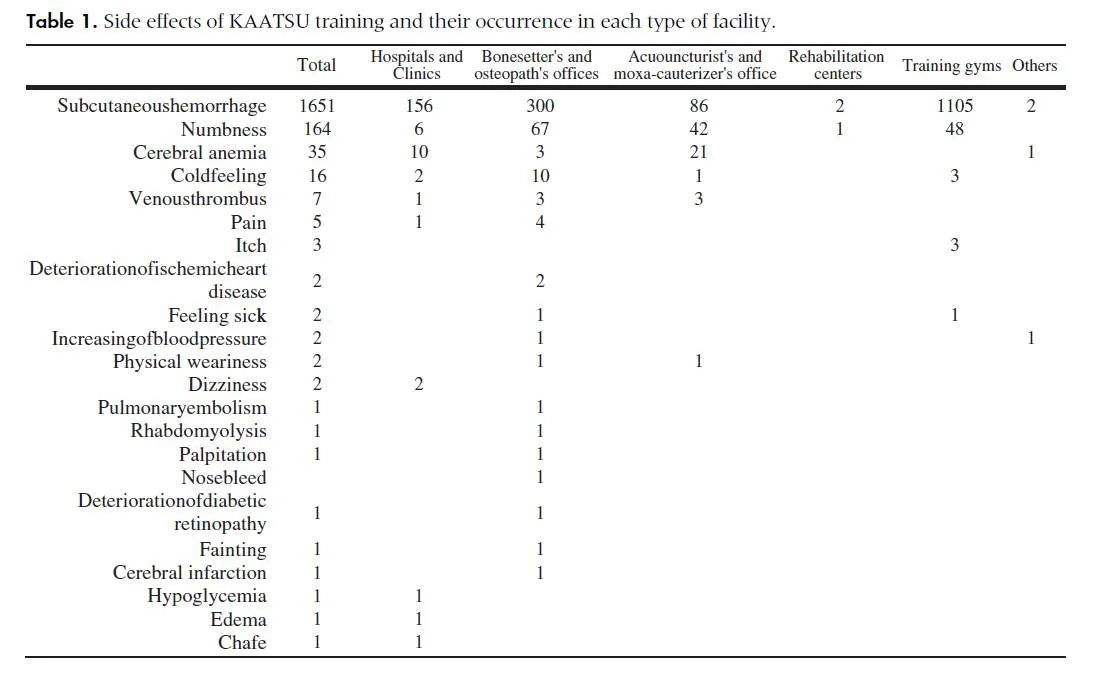 Safety
USE AND SAFETY OF KAATSU TRAINING: RESULTS OF A NATIONAL SURVEY T. Nakajima, M. Kurano, H. Iida, H. Takano, H. Oonuma, T. Morita, K. Meguro, Y. Sato, T. Nagata,and KATTSU Training Grou...