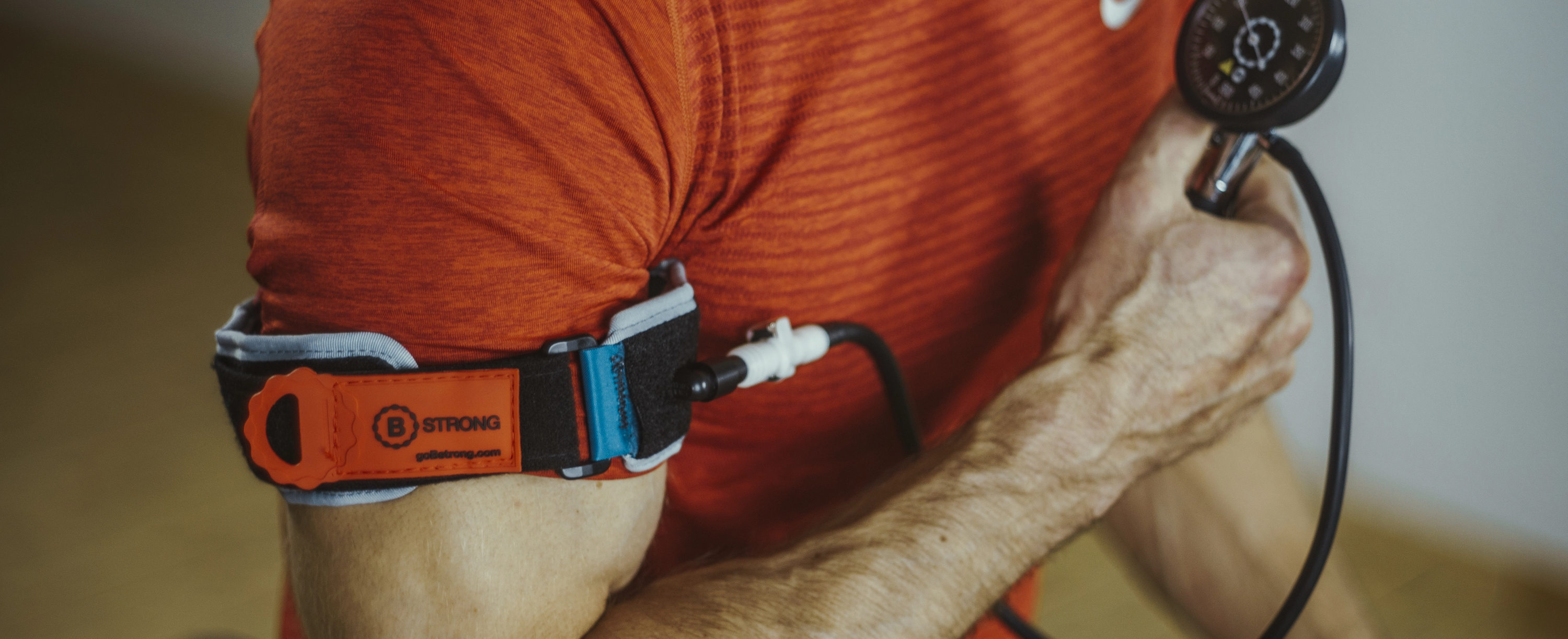 BFR Training is Backed By Science
Science is showing on a daily basis that BFRT improves strength and fitness and causes less muscle damage leading to shorter recovery times. Check out the articles below for a sampling or inquire about doing research with B Strong.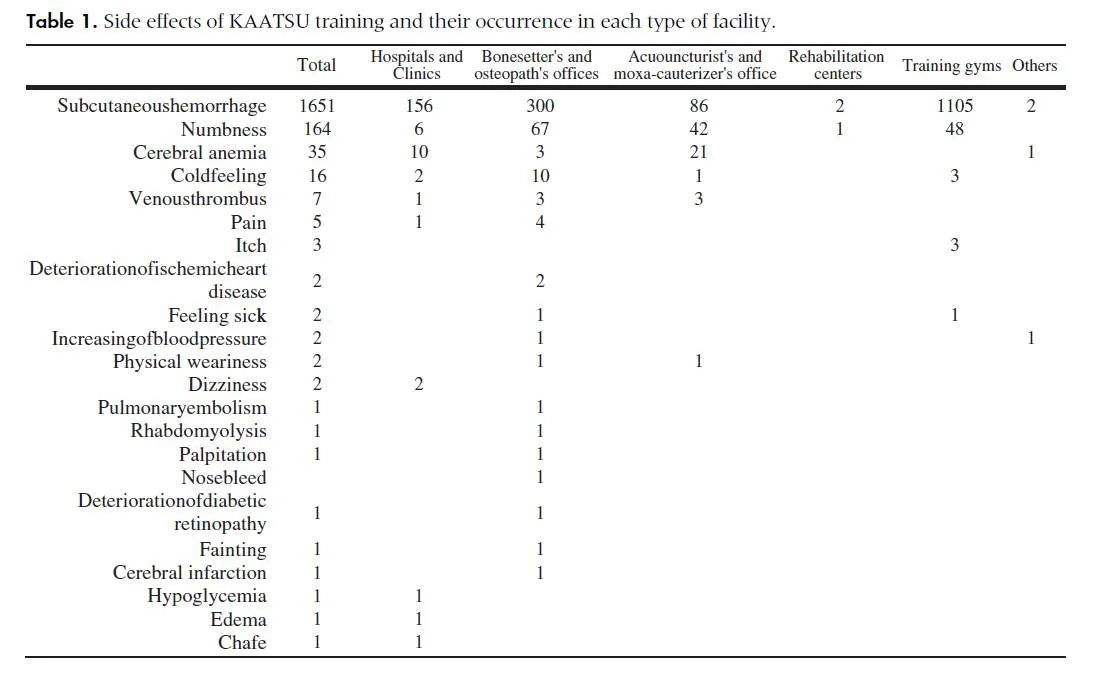 Safety
USE AND SAFETY OF KAATSU TRAINING: RESULTS OF A NATIONAL SURVEY T. Nakajima, M. Kurano, H. Iida, H. Takano, H. Oonuma, T. Morita, K. Meguro, Y. Sato, T. Nagata,and KATTSU Training Grou...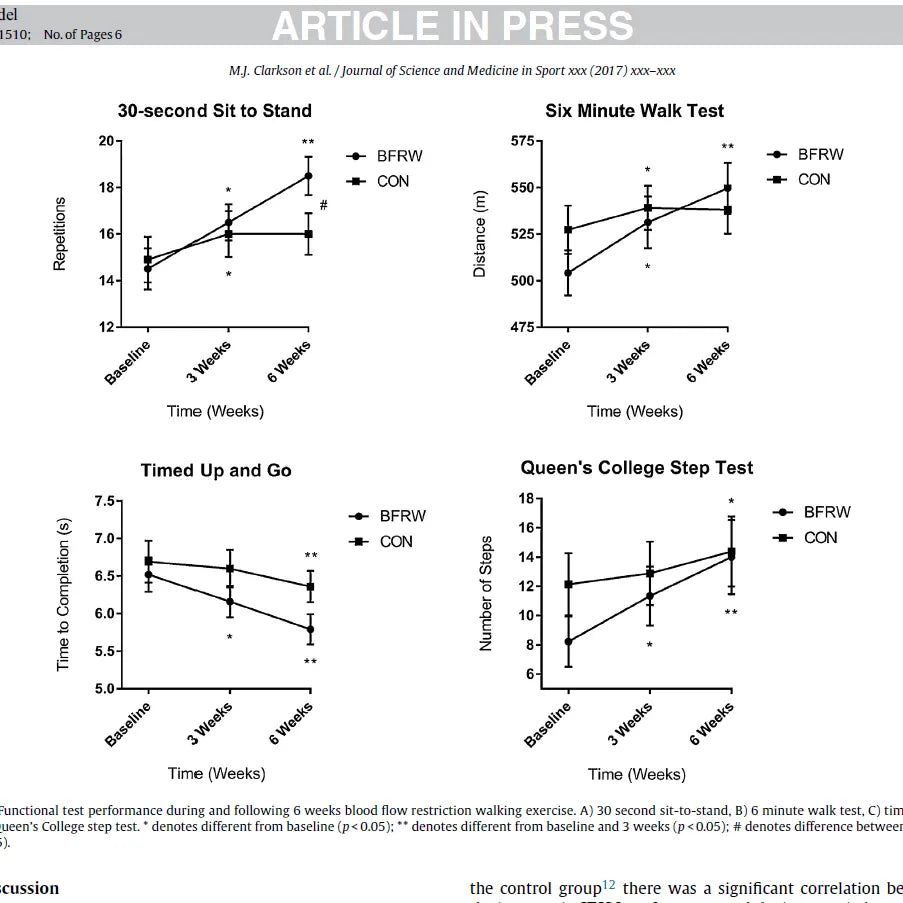 Efficacy
BLOOD FLOW RESTRICTION WALKING AND PHYSICAL FUNCTION IN OLDER ADULTS: A RANDOMIZED CONTROL TRIAL. Matthew John Clarkson, Louise Conway, Stuart Anthony Warmington J Sci Med Sport. 2017 ...